Creative Management Success Stories
Learn how IT'SRAPID customers are achieving success with a modular approach to content creation. From display ads and HTML5 ads to images and videos for product detail pages, IT'SRAPID partners with the world's leading brands to power better shopper experiences. Improve your product detail page image carousels with better above the fold and below the fold images and videos. Create content faster using innovative content creation tools and approaches that let you do more with your existing marketing assets.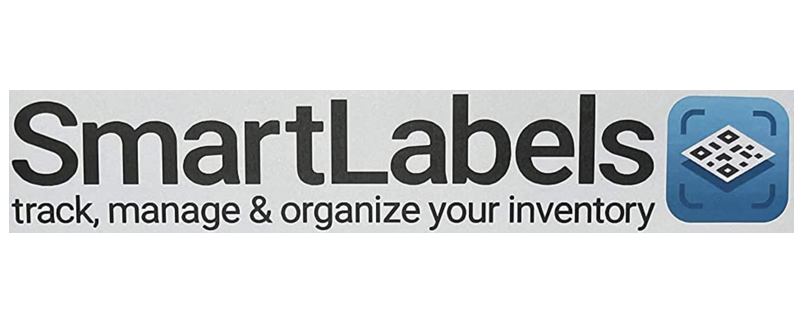 Contact us to find out more!