Launch your next campaign in minutes.
IT'SRAPID has partnered with Amazon as a trusted and certified Amazon Creative Services partner. It'sRapid is available globally through Amazon Creative Services and offers support for Amazon Sponsored Display Ads, Amazon Sponsored Videos and static images. With the visual content formats supported by It'sRapid, brands can now quickly and easily produce compelling creative to tell their brand story across their entire product line. While brands have historically been faced with scale and speed challenges when trying to produce visual content, It'sRapid unlocks an innovative new approach to creating great visual content at scale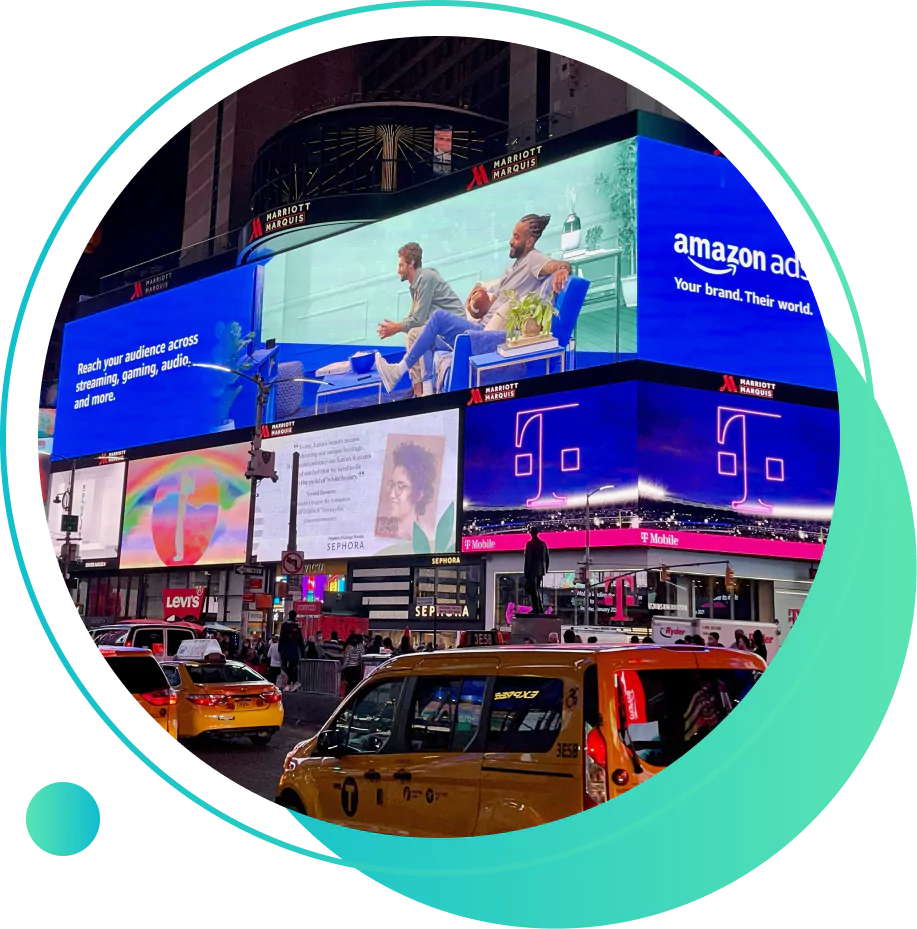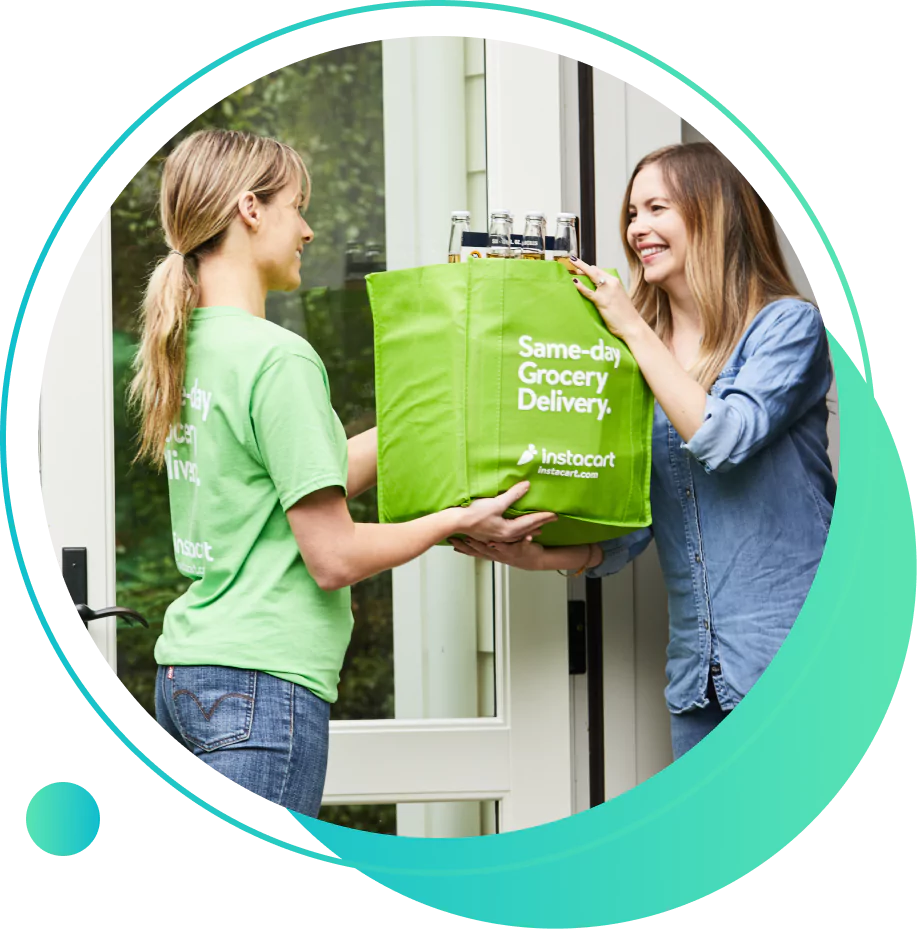 Instacart and IT'SRAPID have partnered to make display ad creation quickly accessible to all Instacart advertisers. With a variety of pre-built templates that adhere to Instacart specifications and support for the latest Instacart advertising formats, IT'SRAPID makes it easy to tell your brand story through our Managed Services and Self Serve offerings.
"We're excited to offer our brand partners a way to streamline the creation of high-quality, engaging display media through our partnership with It'sRapid. It'sRapid makes it fast and easy to bring your digital storytelling to the next level on Instacart."
– Bradley Haaland, Head of Partnerships, Instacart
IT'SRAPID is a creative agency partner of Walmart Connect, offering a comprehensive range of creative services to support Walmart Connect's self-serve ad platform. Through IT'SRAPID's creative management platform and managed services, brands gain access to Walmart Connect's Sponsored Search, Display, and In-store advertising offerings. This expanded reach enables advertisers to create meaningful connections with Walmart's vast customer base at every step of their shopping journey.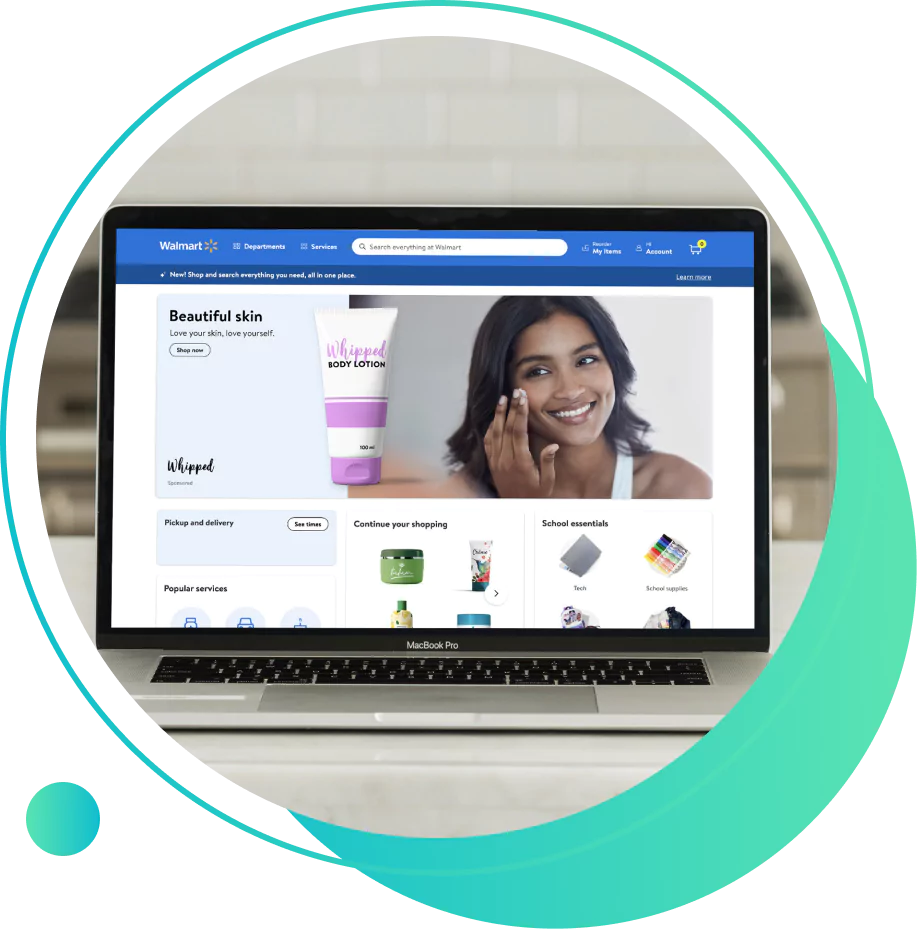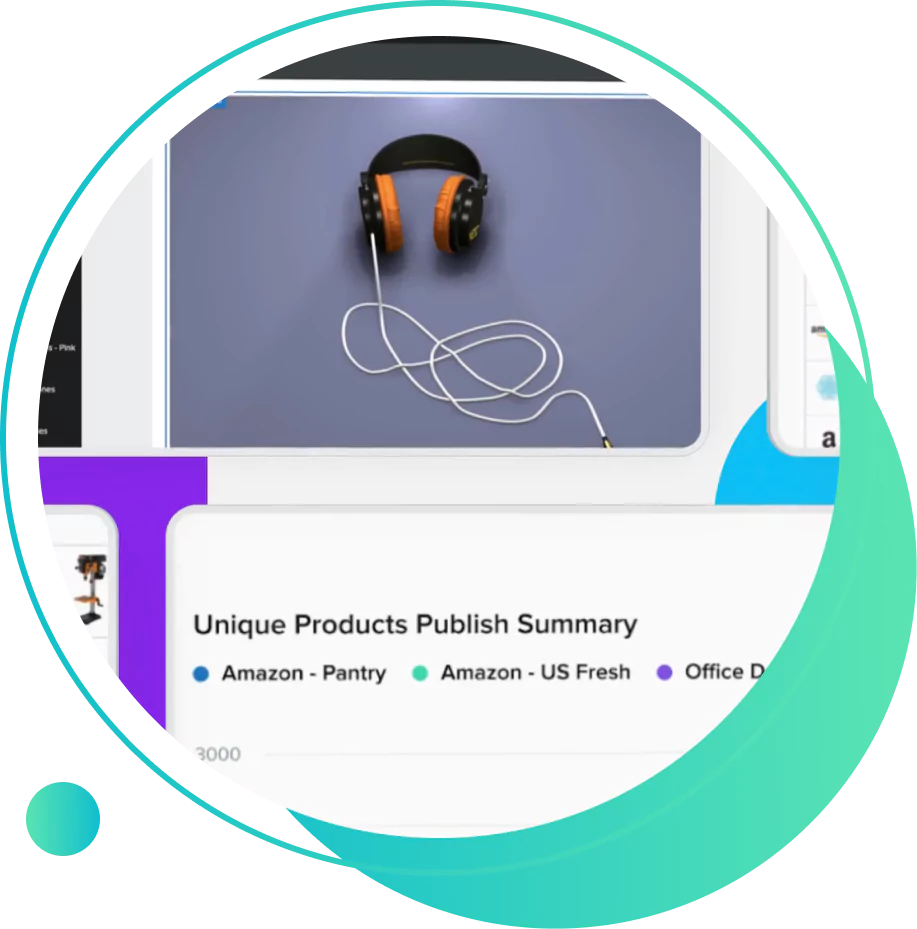 It'sRapid is a Salsify technology partner, offering a full range of creative automation services. These include product image creation, resizing, and compression; mobile ready hero image creation; and product description creation and translation. Brands are able to access It'sRapid's creative management platform and managed services via workflows directly integrated into Salsify. This enables seamless access to a rich suite of creative production services for all your existing product images and content. Together, Salsify and It'sRapid are helping brands win on the digital shelf.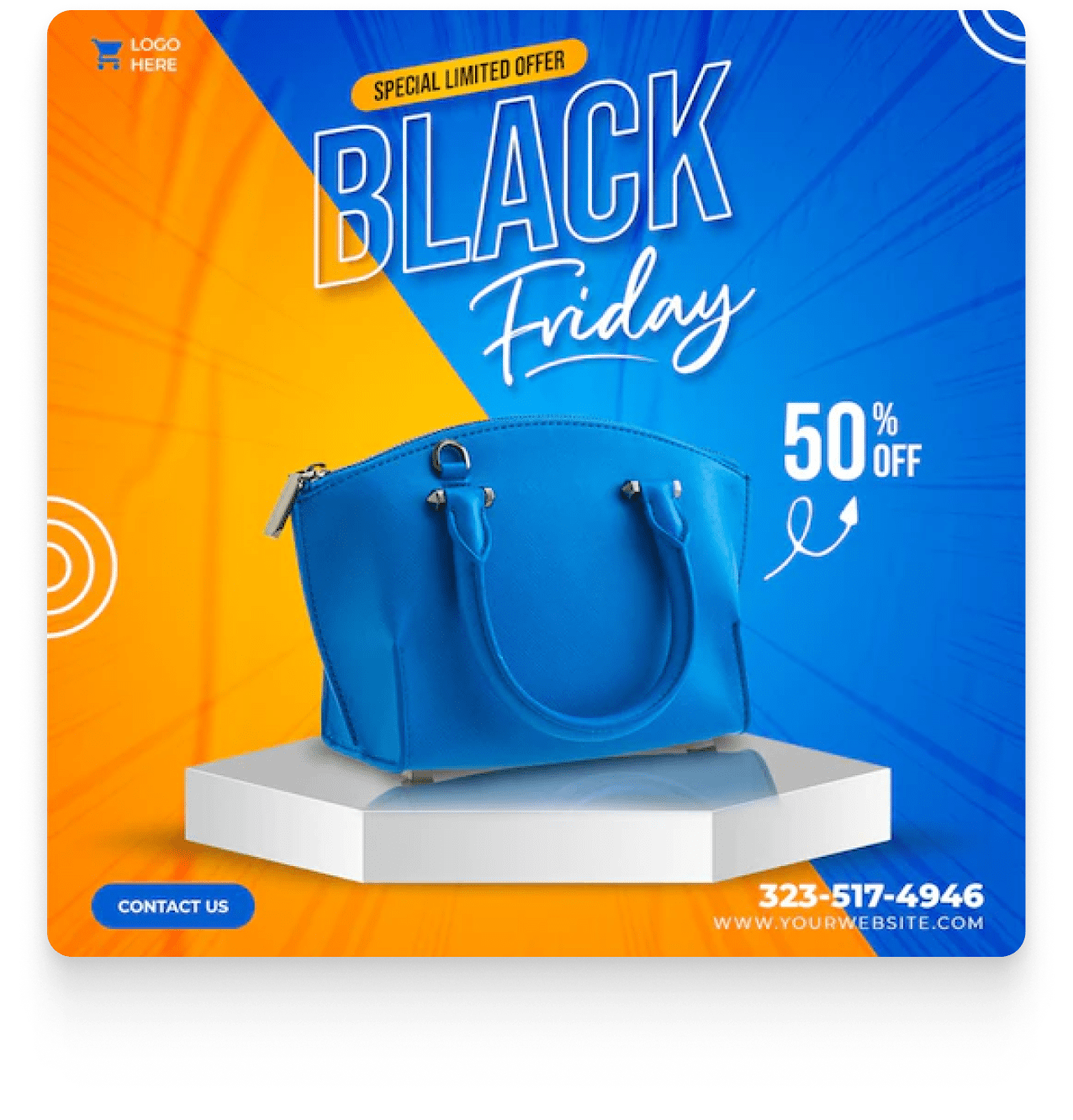 Improve your creative capacity, and save money and time with It'sRapid creative studio.