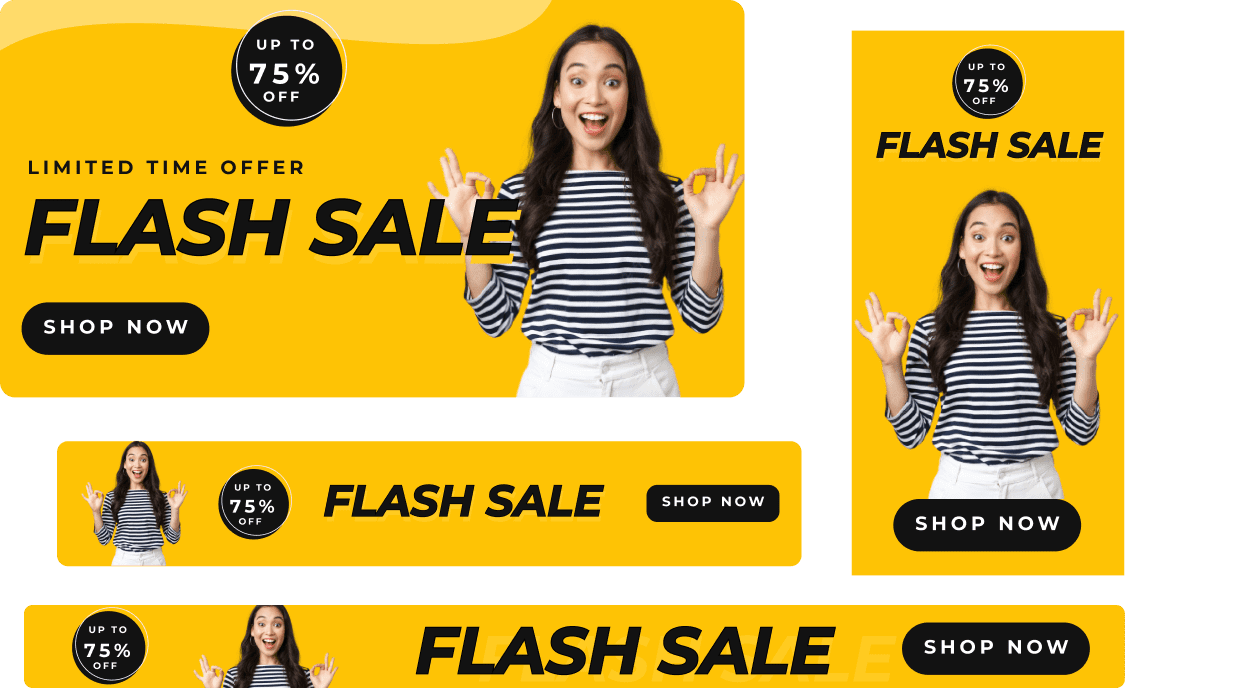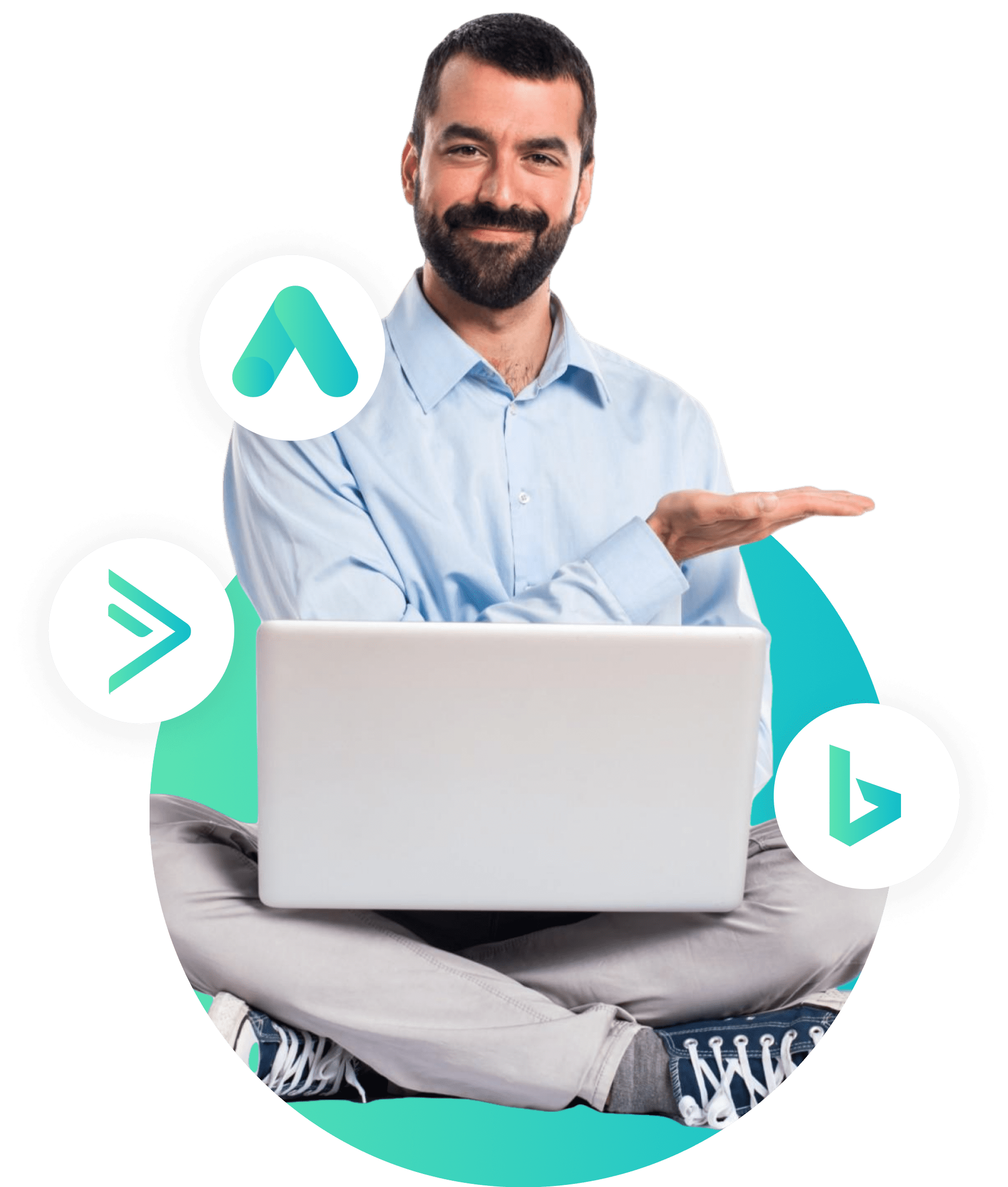 Improve your online campaign
Banner ads have the ability to cross the borders of different websites and make your brand be seen.
Increase your brand recognition
Improve the traffic to your website
Omnichannel presence on the internet
Easy to quantify ROI through web analytics
Ready to get your banner ads in minutes?
With RAPIDBanner you can create the best E-Commerce ads for Amazon, Instacart, Kroger, Walmart, Asda, Ocado, Tesco, or the platform of your choice.
There are no limits here.
With It'sRapid you can create banner ads in minutes. That's because our easy-to-use toolset comes with pre-built templates for all your creative needs. Whether your goal is to create display ads for retail media or banner ads for retail or social media, It'sRapid can help. Our platform lets you upload your brand kit, including images, fonts and colors, which you can then use when you use our display ad builder.
What makes our platform different from other tools you may have used? You don't need to have any design experience nor do you need to spend time learning complex design tools. Second, we keep up with changing retailer and social media Display Banner Ad requirements. With our ad banner creator, you can start from scratch, or start with a design that's already built and just make a few edits to customize it for your brand. With our Display Banner Ad maker, you can create banner ads for Amazon, Walmart, Instacart, LiveIntent, and many other channels.
Why choose It'sRapid to help you create banner ads? Because when you go to create Display Banner Ads, having your brand kit loaded means that you're not looking at hundreds of colors, images and designs. Our UI is pre-loaded with only the colors, fonts and images specific to your brand. What's more, you'll get high quality, high resolution output, because we store your original high-res marketing images. Our export formats include JPG, PNG, and layered PSD files, so virtually every format you need is available. And you can store all your marketing assets as well as your completed designs directly in It'sRapid. That means you don't need any other tools to build out the ads you need. Seasonal refreshes, new product launches and top and bottom of funnel alignment? Create display ads faster and more easily than ever before with It'sRapid, using our managed service, self-serve or hybrid options.
What's the difference between our managed service and self-serve options? With our managed service option, you get the expertise of our design team to build your designs, while adhering to your brand guidelines. With self-serve, you login and create visual content yourself. Most customers choose our hybrid option — you get managed services and self-serve all in one package. So we can create designs for you or you can login and create designs yourself–or make changes to any of the ones we've created, at no additional cost to you.
You can choose pre-built templates or submit your own resources and create multiple ads for both, onsite and offsite ads for networks.
Select the perfect template for your banner.
Write down the text or select it from our bank.
Choose the format and size of your banner.
Download or share your banner.
Get the best banner ads just with a few clicks
Everything you can do with It'sRapid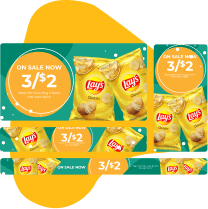 Ideal for strengthening your online campaigns.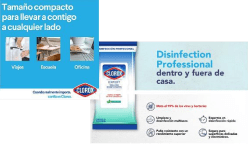 Create perfect images
to tell great stories.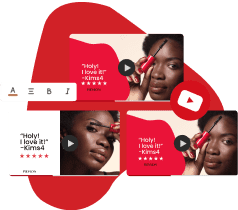 New and impressive videos with just a few clicks.
Creating an email campaign has never been easier.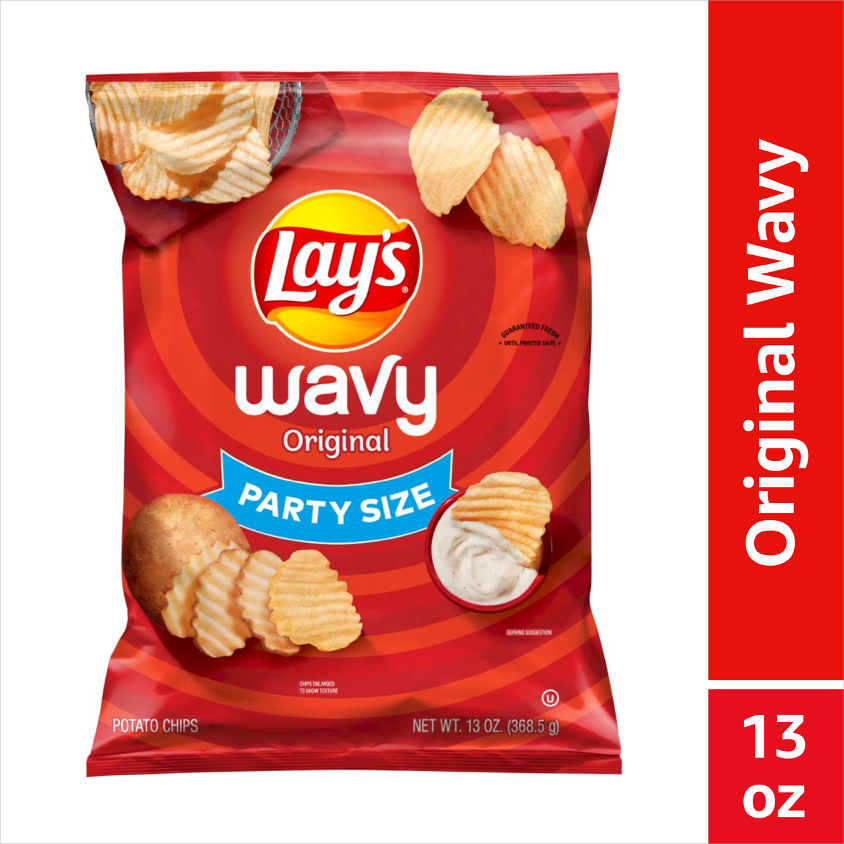 Stand out on the digital shelf with mobile ready hero image automation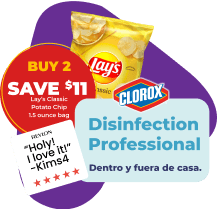 Creating attractive, clear, and direct messages.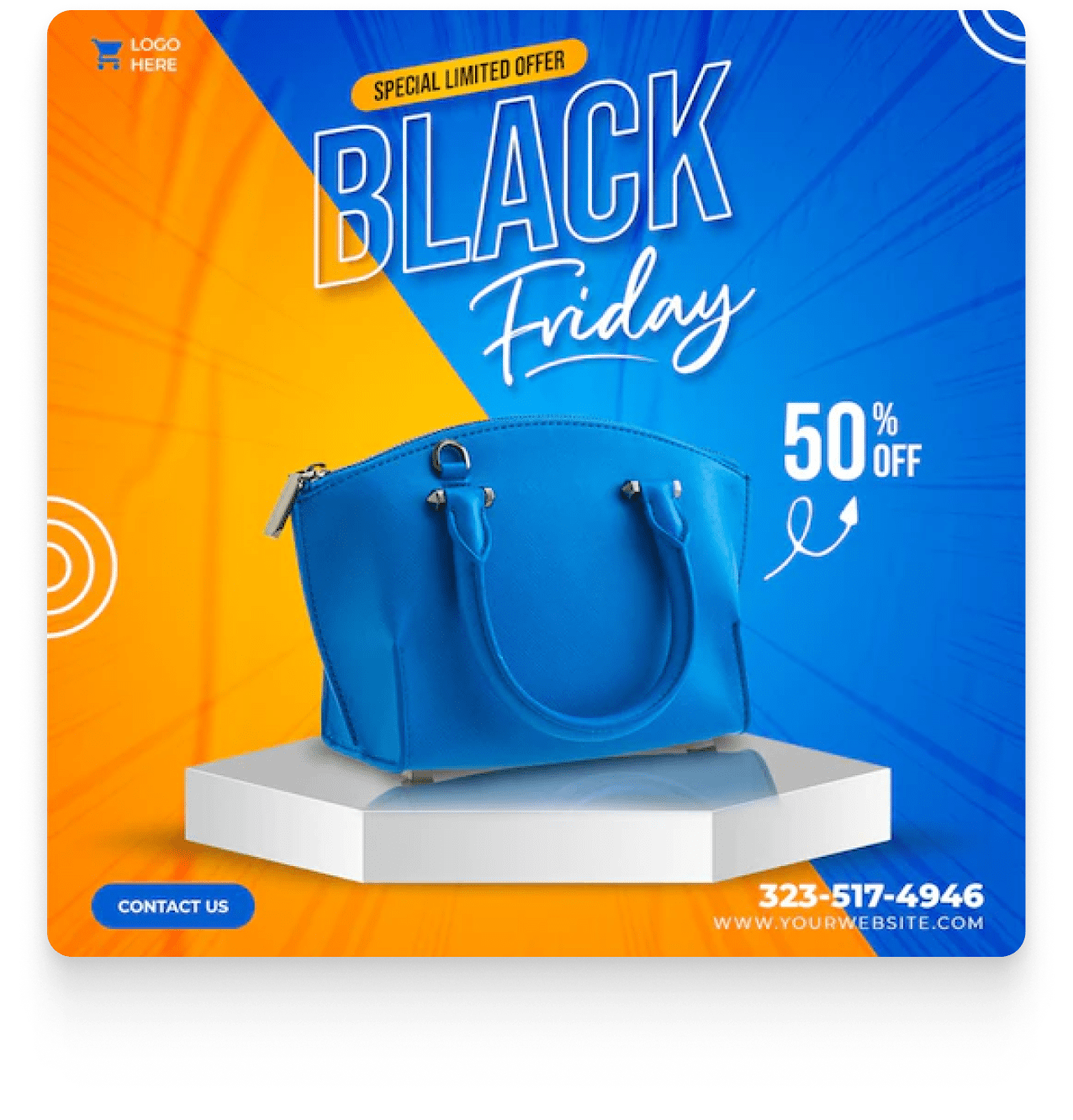 Improve your creative capacity, and save money and time with It'sRapid creative studio.