Create your videos whenever and wherever you want.
No more depending on external creators.
Save money, without losing quality.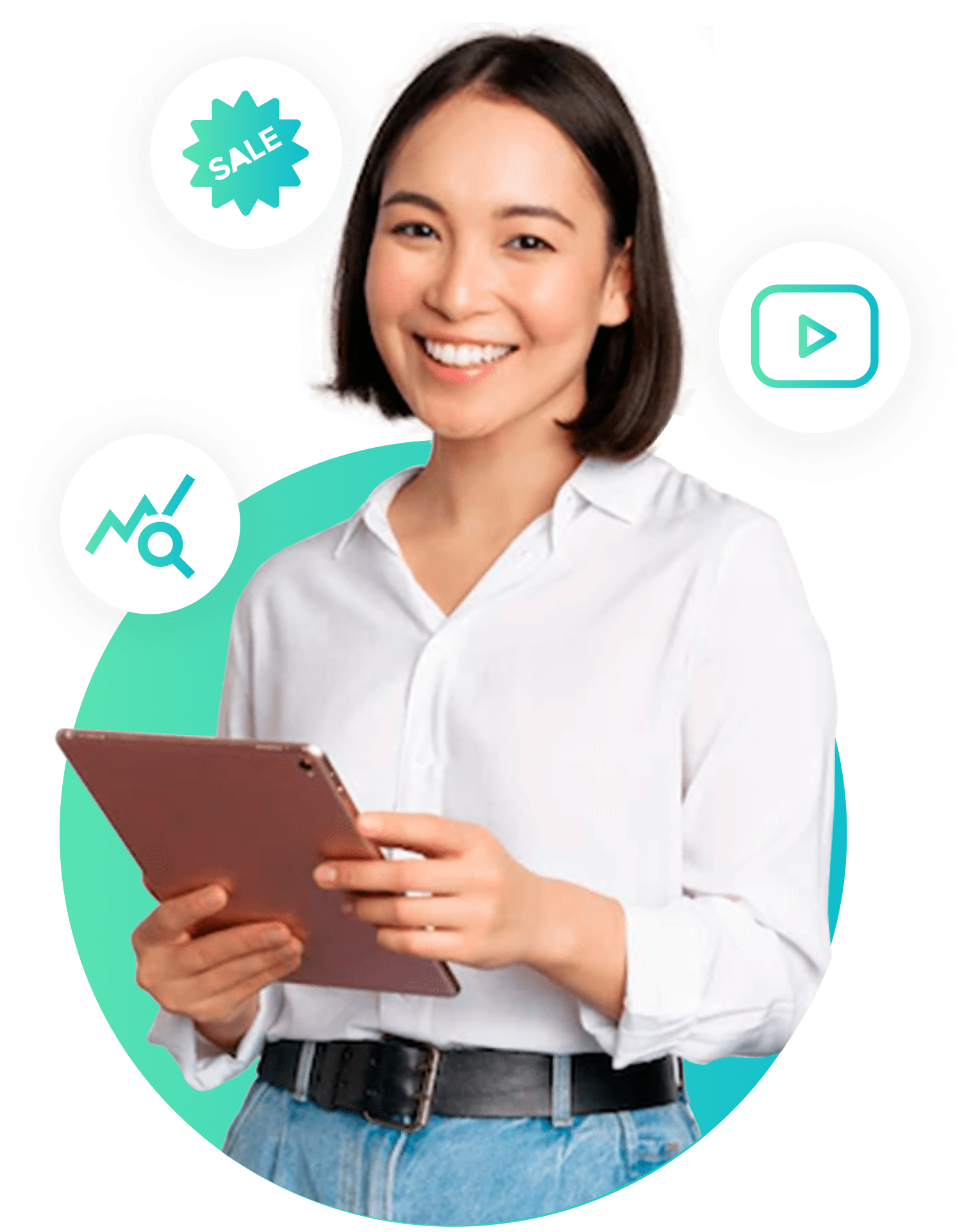 The power of creation is in
your hands.
Imagine being able to create all kinds of videos without friction or worries about time and budget.
Rapidvideo makes it possible.
You can create in only a few minutes brand-new and trending videos to share your brand story and showcase your products.
Keep it easy with our free library
Our creative studio is so intuitive and easy to use
that any team member can use successfully
It's this simple:
Pre-Built templates that you can customize.
Creative background bank for your videos.
Add text and ads with just a few clicks.
Select the perfect template for your banner.
Get new and impressive videos just with a few clicks
Increase conversions and sales
with your video ads
Videos have the power to convert users into loyal leads. That's why the world's biggest brands prefer to turn to video marketing.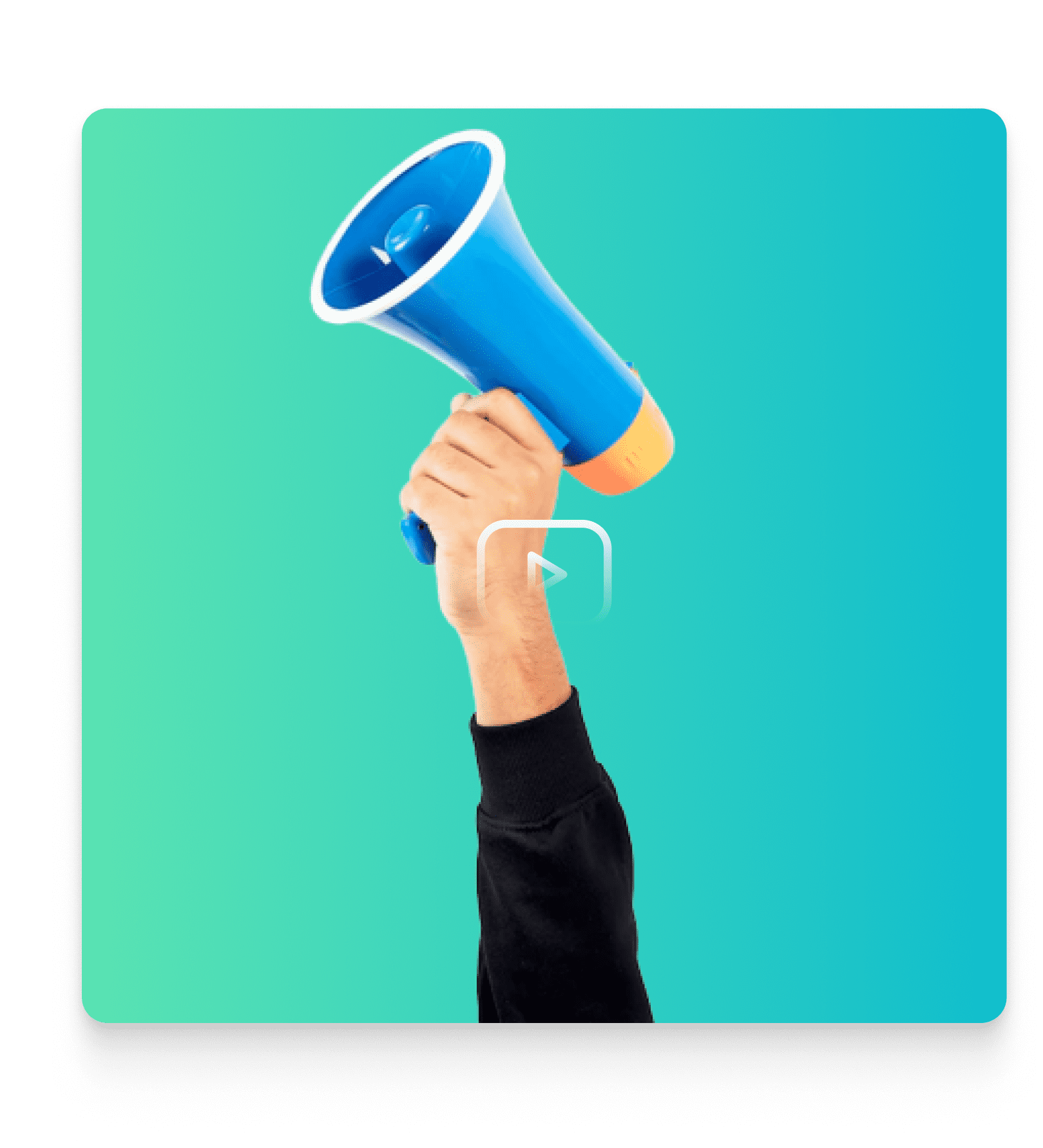 Everything you can do with It'sRapid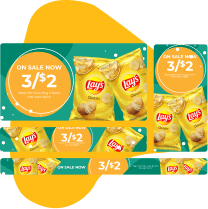 Ideal for strengthening your online campaigns.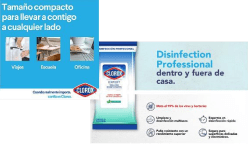 Create perfect images
to tell great stories.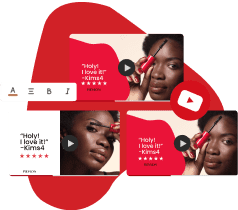 New and impressive videos with just a few clicks.
Creating an email campaign has never been easier.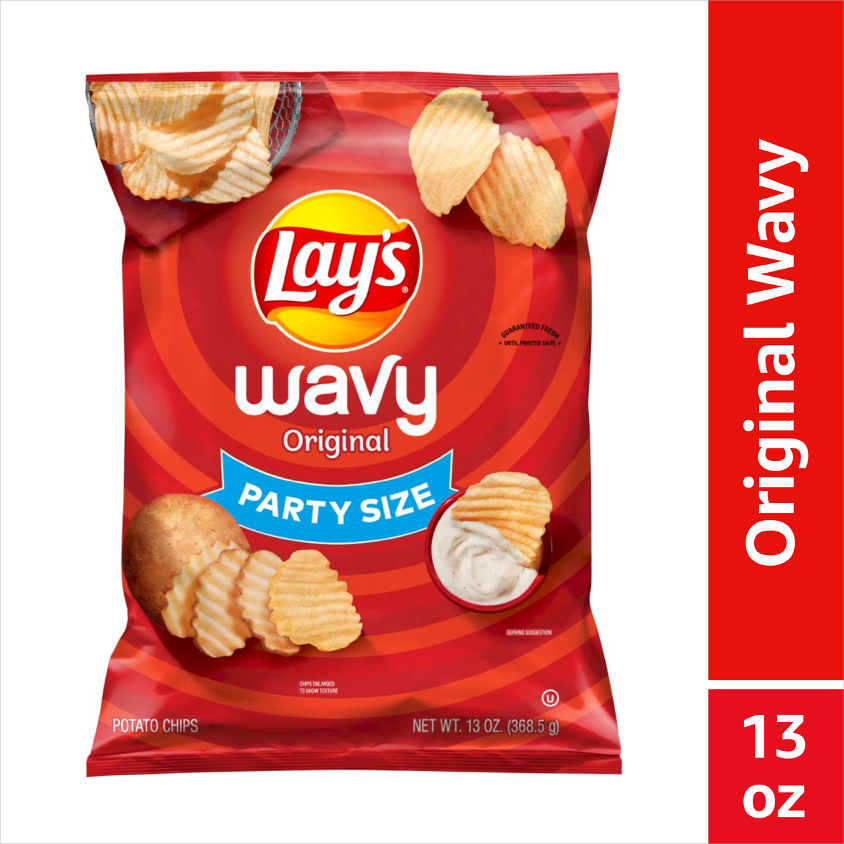 Stand out on the digital shelf with mobile ready hero image automation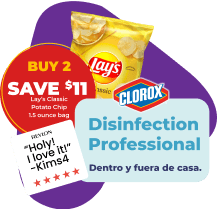 Creating attractive, clear, and direct messages.
With our video ad creator, it's easy to create high quality video content for top-of-funnel shoppable video campaigns as well as for bottom of funnel on product detail pages. Whether you want to include videos in your PDP image/video carousel or as part of a rich media/A+ section further down on the page, our video ad creator has you covered.
What sets our video ad maker apart is that it comes with pre-built templates you can use to create tentpole, brand, multi-product and many other kinds of videos. To make things even easier, our video ad maker generates VTT captioning files that are required by Target and other retailers. It also produces thumbnail images to go with your videos. When it comes to building video ads, having the right video advertisement maker can make all the difference.
With the majority of shopping now taking place on a mobile device, have high quality visual content has become increasingly important. And there's no better way to engage shoppers than with a video ad.
The challenge, of course, has been that historically, creating a video ad was time-consuming and expensive. It required storyboarding your video, coming up with assets, and spending significant time and money to get a video created. If any changes were needed, that often came at additional cost—there was no easy way to make a change to a product image, update text or a CTA or swap in a new lifestyle image.
But these days, brands are looking for a way to scale their visual content creation efforts, without having to scale their budget and resources. Fortunately, our video ad maker provides an easy way to do that.
Our solution comes with audio that you can use for your videos, and themes that you can customize with you brand colors, fonts and logos. With everything in one place, creating videos for e-commerce, whether for advertising or for PDPs, has never been easier.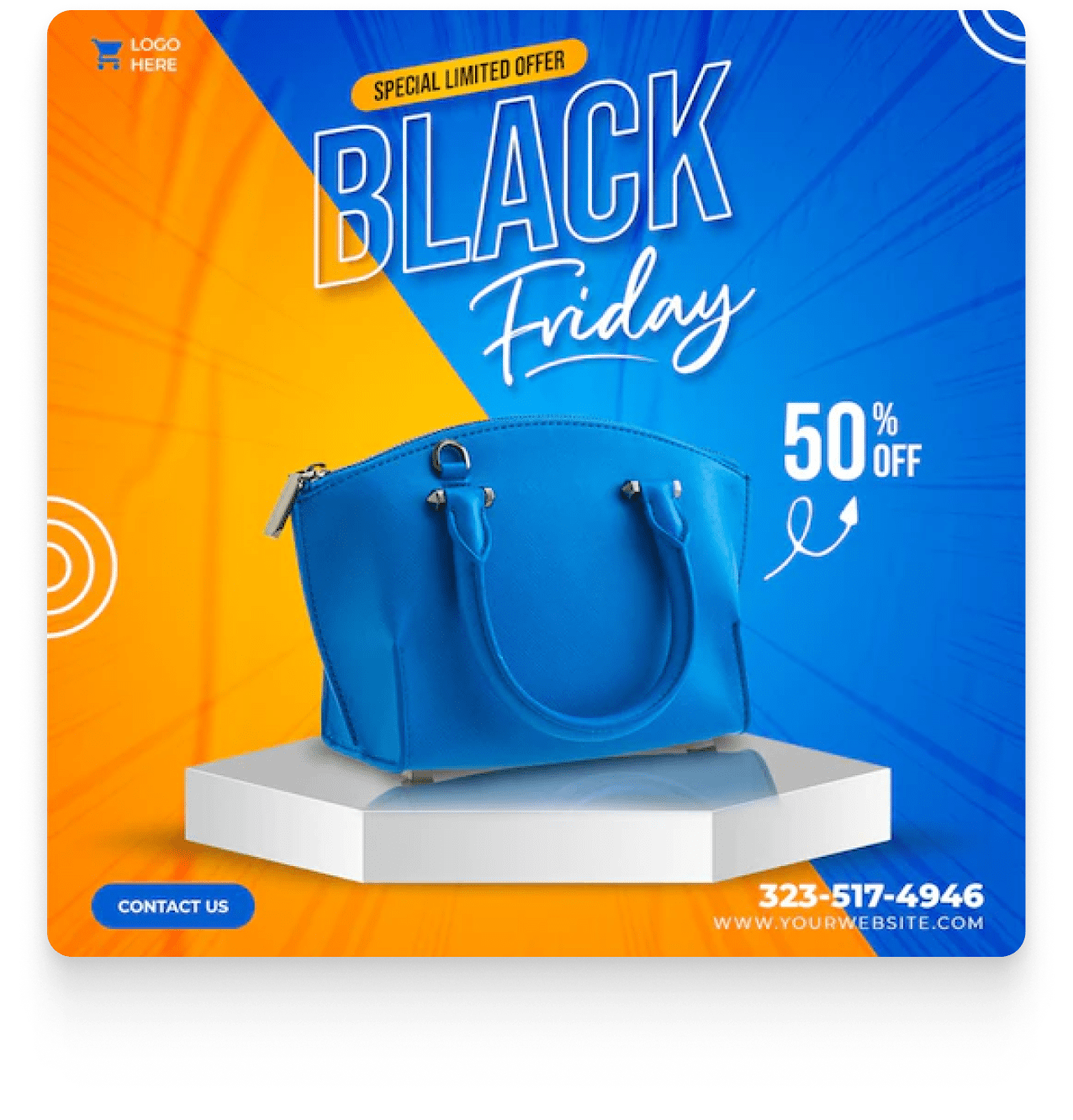 Improve your creative capacity, and save money and time with It'sRapid creative studio.