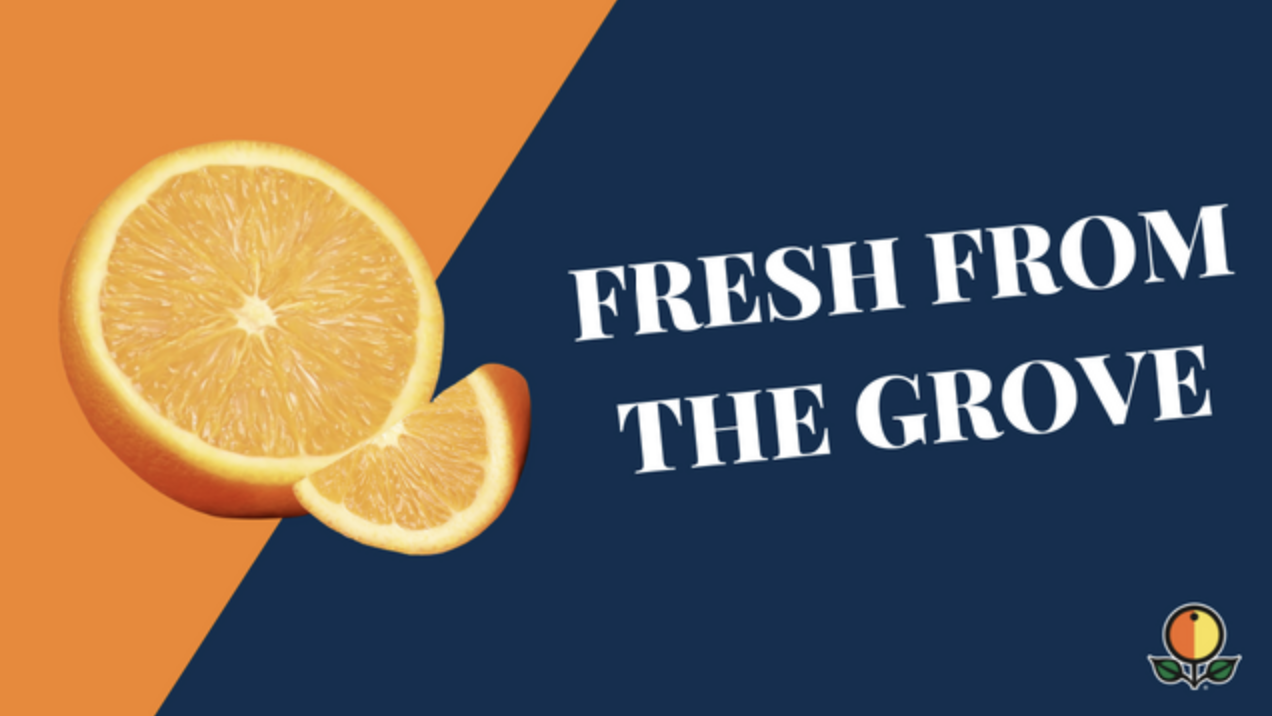 Sunkist
Shoppable Video Creation for Instacart
To engage shoppers, Sunkist was looking for an easy way to create Shoppable Videos and images for its Instacart ad campaigns. The Sunkist team had a vision of refreshing videos and images throughout the year to coincide with seasonal events. Here's how Sunkist is achieving that vision, in partnership with IT'SRAPID.
About Sunkist
Sunkist is an agricultural cooperative that is owned by and operated for the California and Arizona citrus growers who make up its membership. Sunkist was looking for ways to expand its digital brand footprint and take advantage of seasonal opportunities throughout the year. Before partnering with IT'SRAPID, the Sunkist marketing team did not have an easy way to turn their existing marketing assets into web-ready digital content that would engage shoppers throughout the year. This resulted in missed marketing opportunities.
Celebrate Every Bite
Partnering with IT'SRAPID, Sunkist is able to leverage their existing images and videos to create new, compelling digital content.
Sunkist's goal was to create evergreen videos that could be used any time of year, as well as event-specific videos and images that would resonate with shoppers for seasonal occasions. National Sunkist Citrus Day is one such example, where Sunkist looks to inspire shoppers with in-store and online promotions and content. The Sunkist team is working with IT'SRAPID to create content throughout the year, for summer events, back to school, holiday and more.
Sunkist is able to use the IT'SRAPID Managed Services and self-serve capabilities to have content built for them or make their own edits whenever they want.
Start creating content faster!
With tools to make every part of your ad design, collaboration, and delivery more efficient and effective, supercharging your brand online with IT'SRAPID has never been easier.