"A game-changer for creating ECommerce and Retail Media Creative"
—PepsiCo
Images, Videos, and Display Ads. Managed Service and Self-Serve, All in One Place.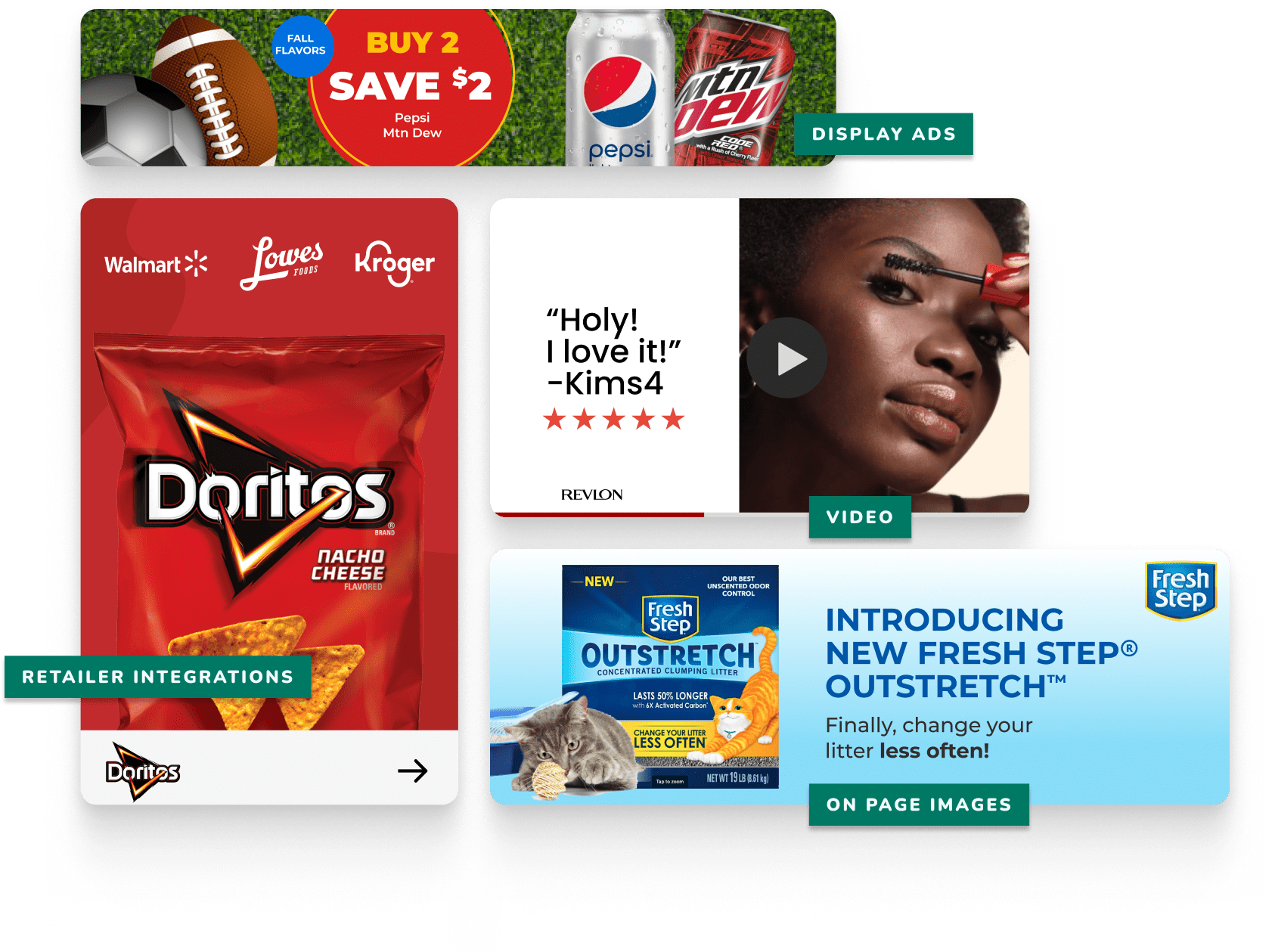 Retailer and platform integrations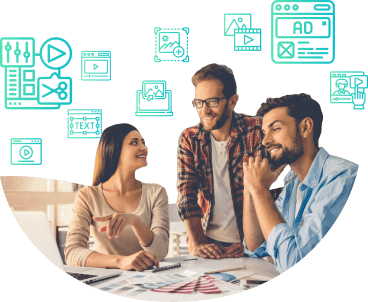 Increase your content creation speed by 10X!
Create content and ads faster across different platforms, channels, countries and languages.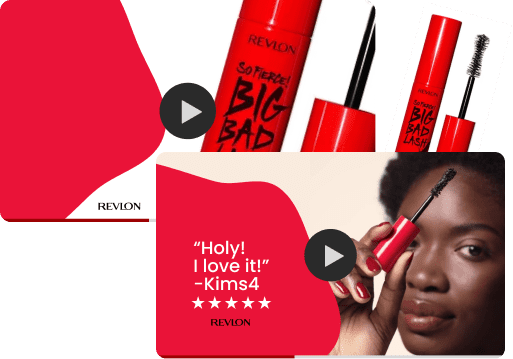 Leverage the video engagement to grab your customers' attention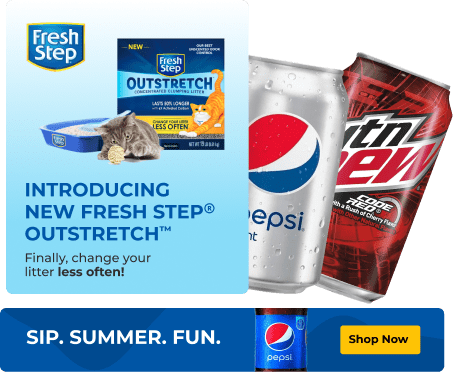 Create 1 banner and resize automatically
Turn 1 banner into multiple ones, fitting the sizes for all your Ads placements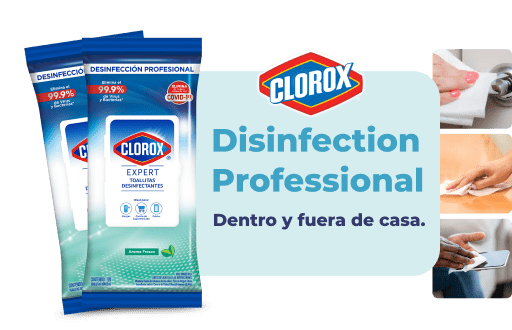 Repurpose previous assets, either for ads or social media content, and increase your engagement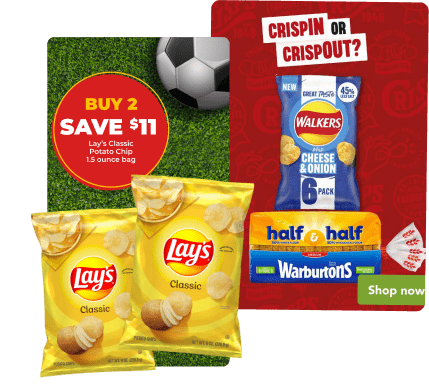 Serve ads across retailers and platforms
Distribute your campaigns on the main retailers and social platforms in a matter of seconds.
Trusted by 1000's of global brands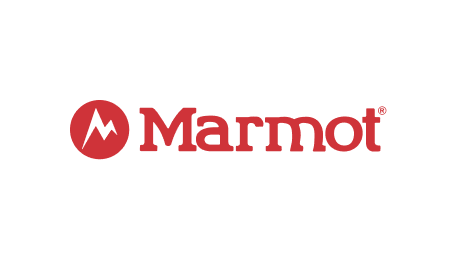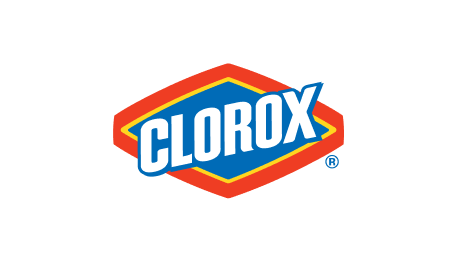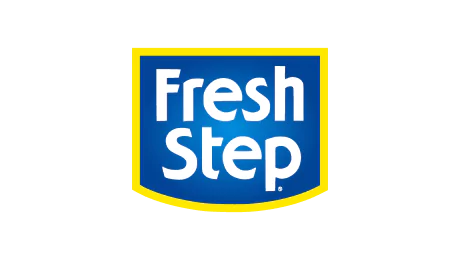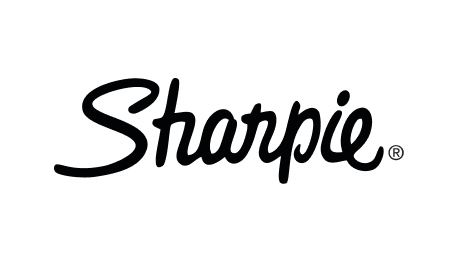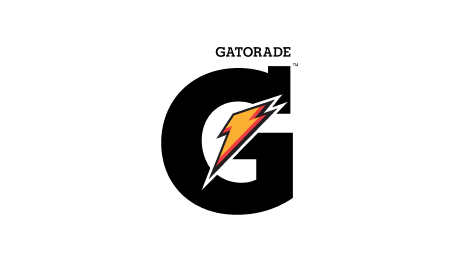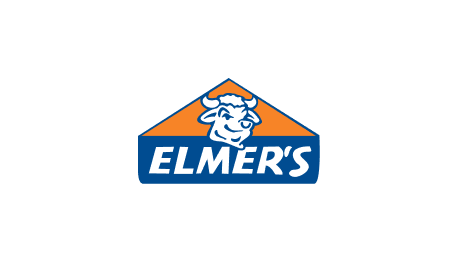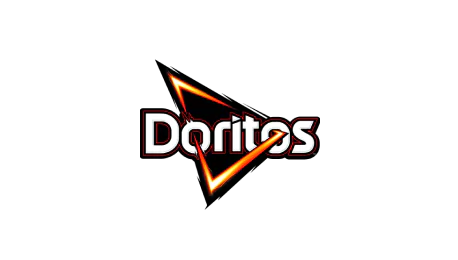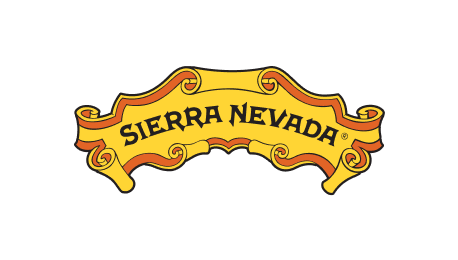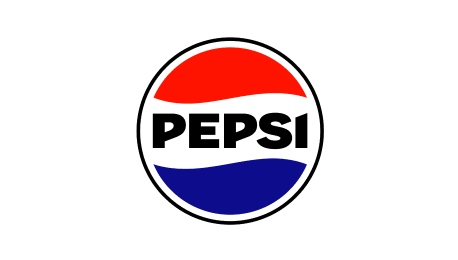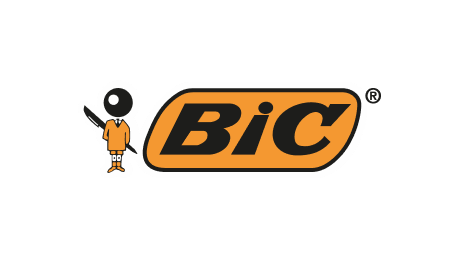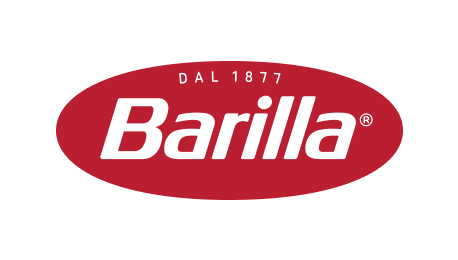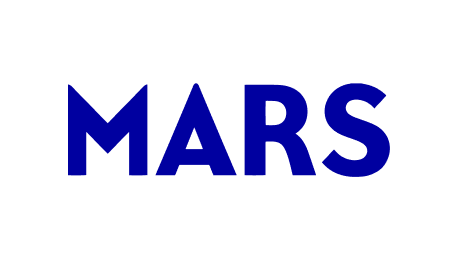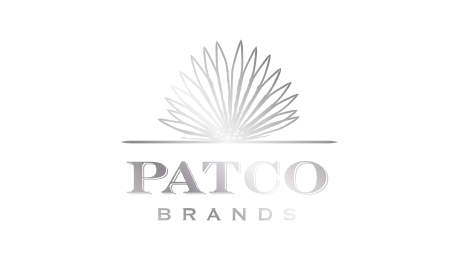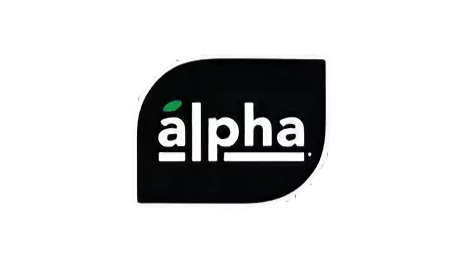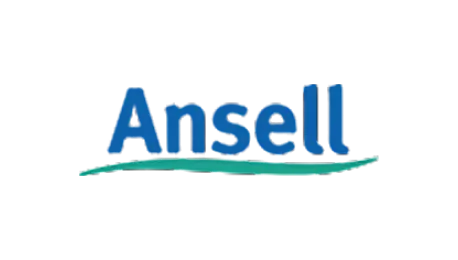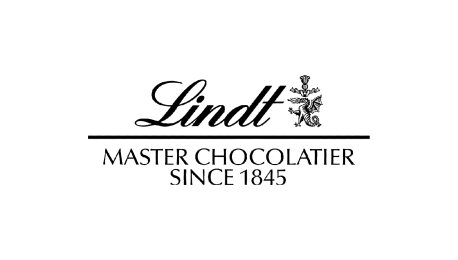 Free up your time so you can focus on building better funnels
Stop spending on external designers
Create multiple assets automatically
Use your designer's time better
Don't panic with last-minute tasks
Distribute your assets across multiple retailers rapidly
Try our "Done For You" service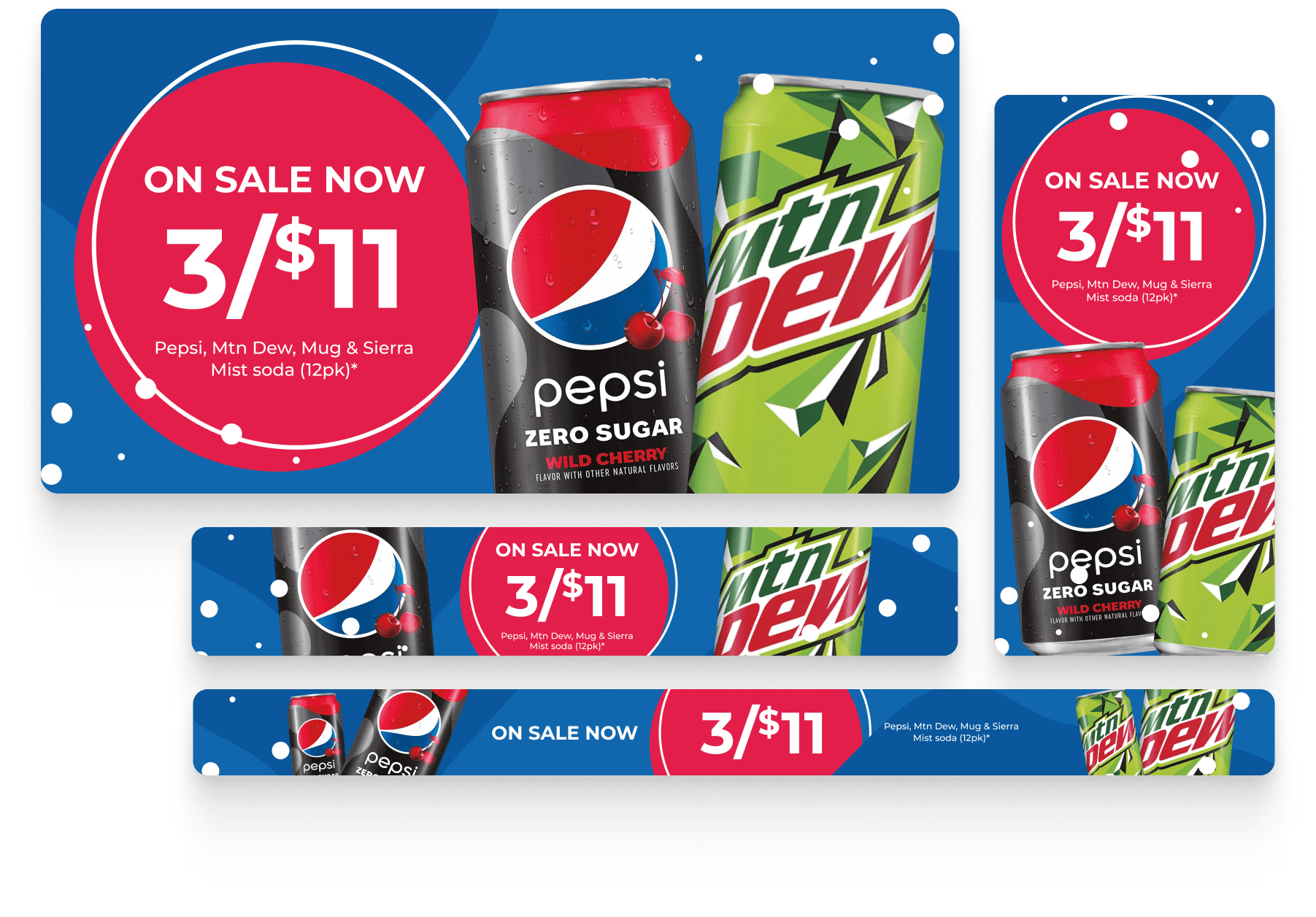 Everything you can do with It'sRapid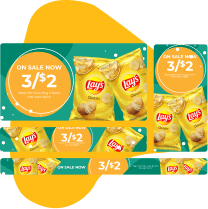 Ideal for strengthening your online campaigns.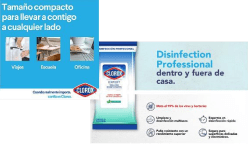 Create perfect images
to tell great stories.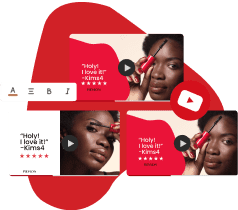 New and impressive videos with just a few clicks.
Creating an email campaign has never been easier.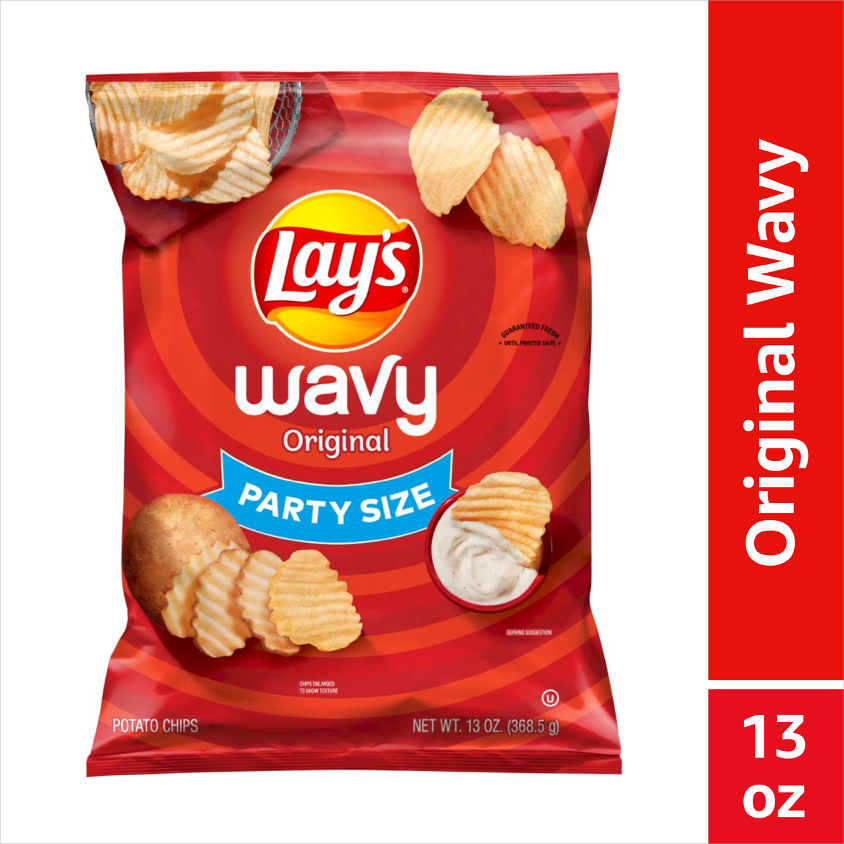 Stand out on the digital shelf with mobile ready hero image automation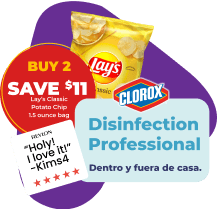 Creating attractive, clear, and direct messages.
"IT'SRAPID has been a game changer for us in the last year. We moved all North America creative efforts from various agencies to an in-house creative team of four, which is a milestone for us. We're able to automate and update templates quickly to meet the changing digital ads and templates from Walmart, Kroger, and other retailers easily. IT'SRAPID is a great tool for our team to create all e-Commerce across 23 brands for a variety of retailers."

Tim Bahn
eCommerce Designer
"IT'SRAPID helps us accelerate our development and that's why we chose to create a relationship with them. The speed at which IT'SRAPID turns input into development gives us a competitive advantage."
Mark Stamps
VP Digital Commerce
Harvest Group
"The biggest challenge in the next couple of years is increasing content creation by 5X, but we don't have a million more resources. So how do you get more creative and scrappy about content creation. IT'SRAPID is at the intersection of Brand Marketing and Sales to serve up content for digital shelves faster while meeting retailer brand concept and consumer expectations."

Anne Zybowski
VP, Strategy & Client Development
Amazon Agency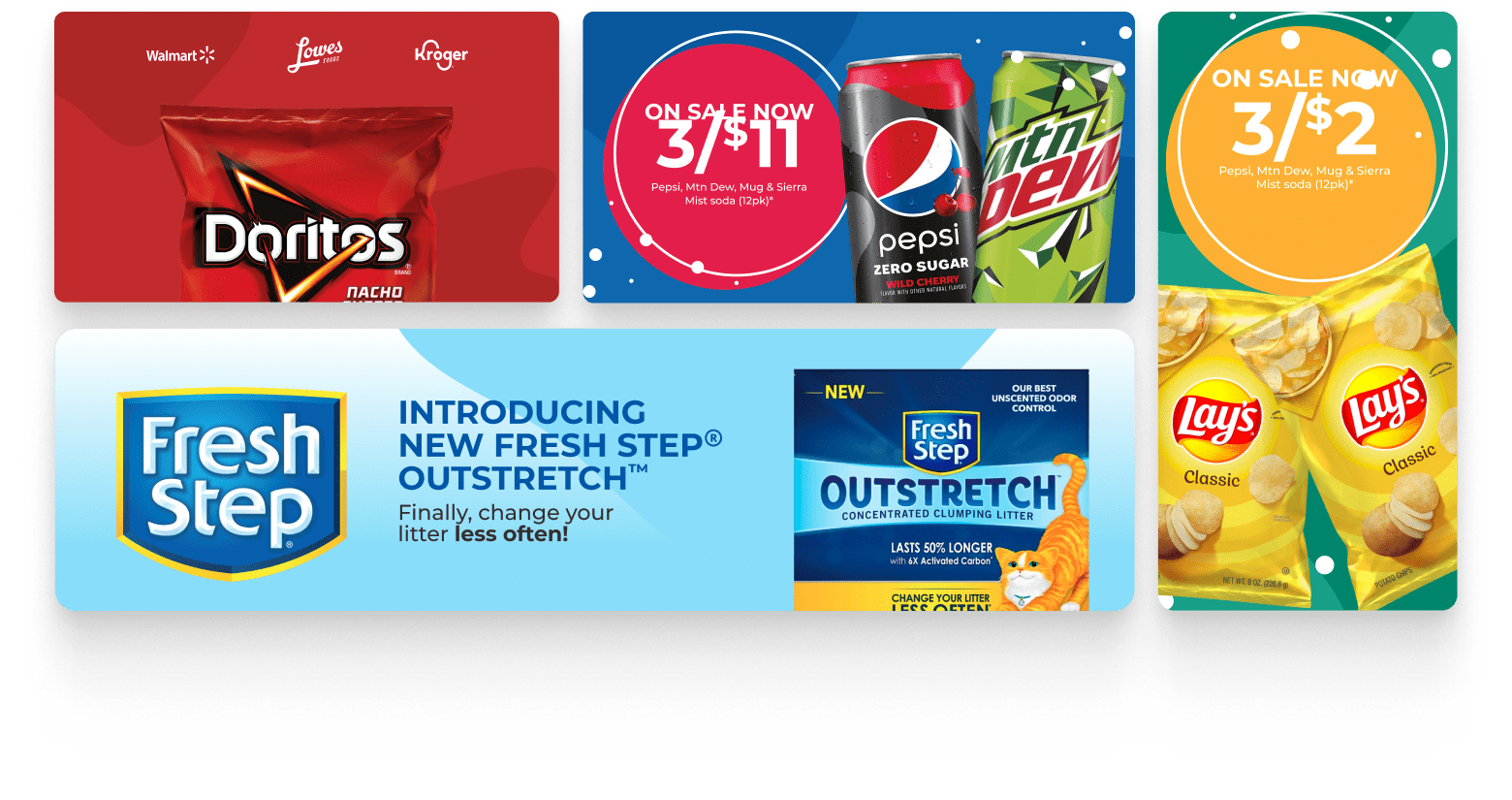 Improve your creative capacity, save money and time with It'sRapid creative studio.