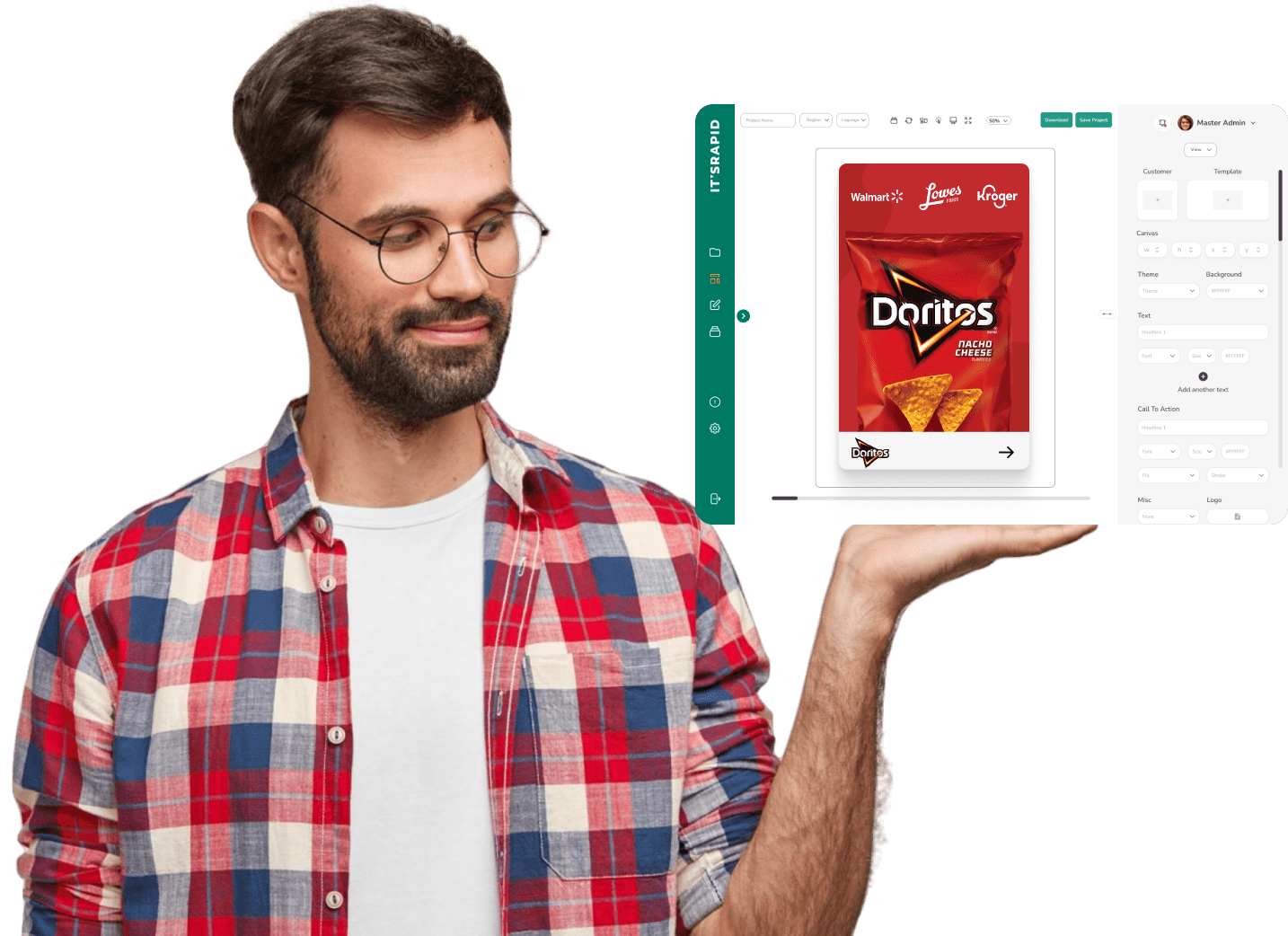 Retailer and platform integrations
Create your project and
choose your template
from our library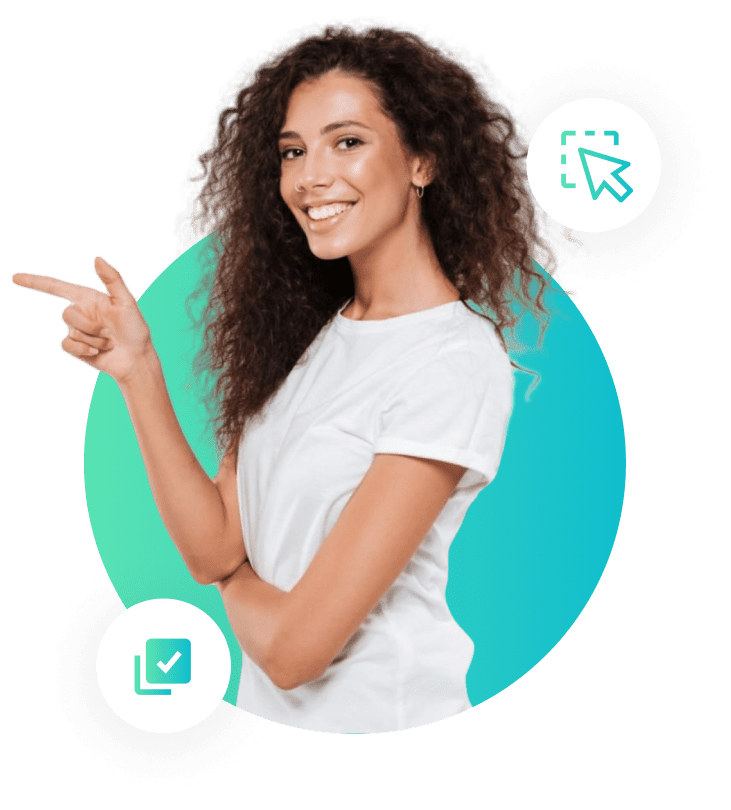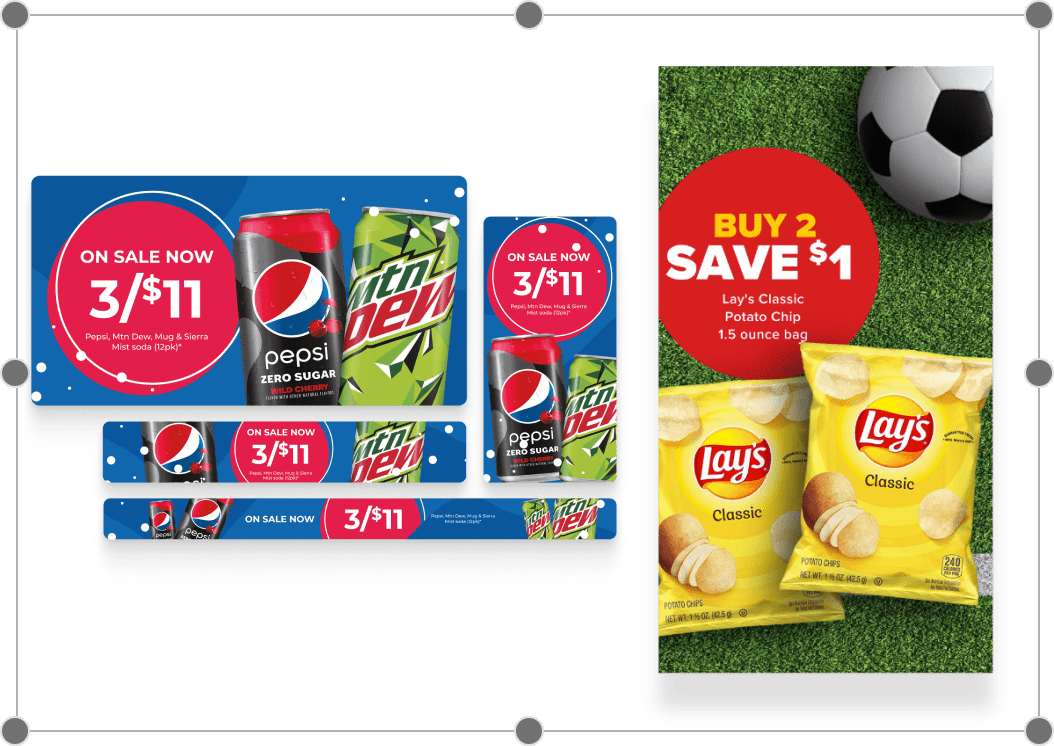 Design your ads and
adapt it for multiple sizes
Export and distribute
your ads on
different platforms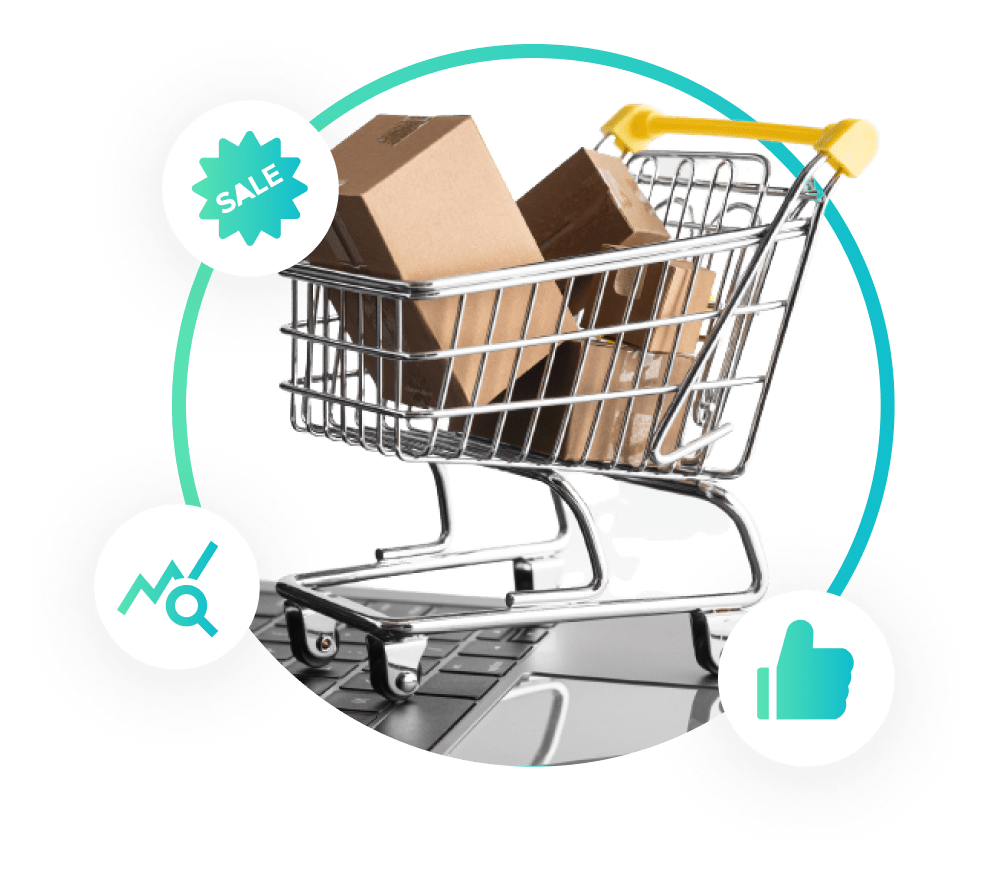 Take your business to the next level
Everything you can do with It'sRapid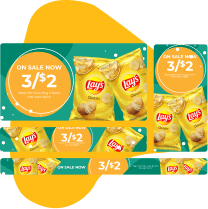 Ideal for strengthening your online campaigns.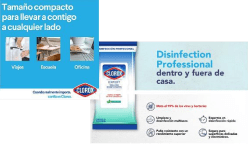 Create perfect images
to tell great stories.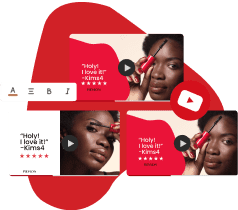 New and impressive videos with just a few clicks.
Creating an email campaign has never been easier.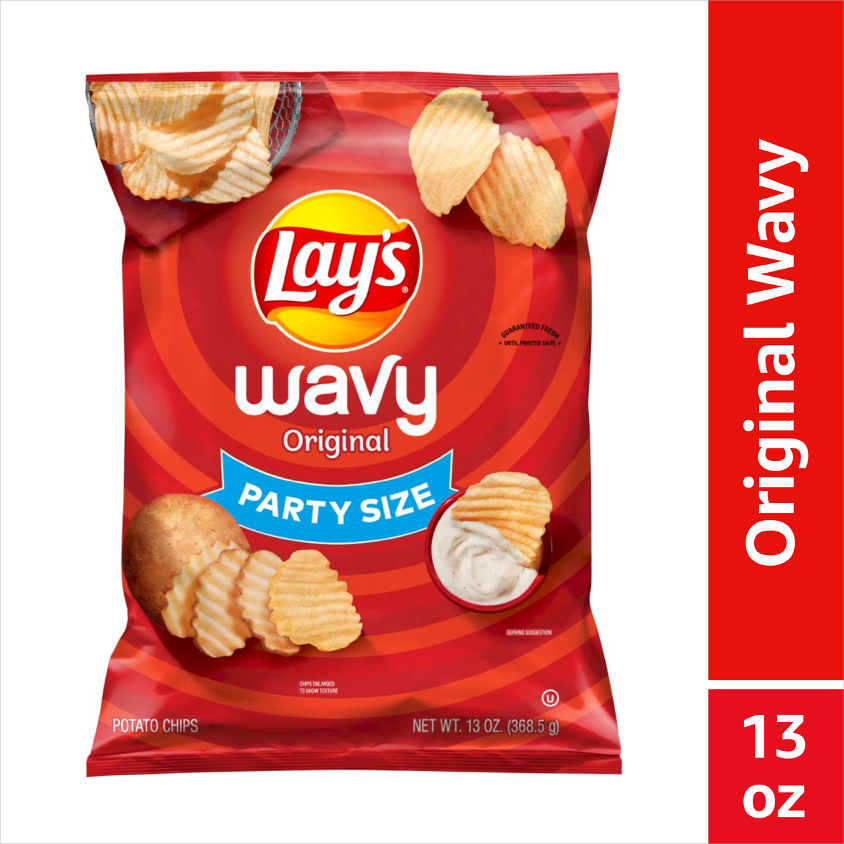 Stand out on the digital shelf with mobile ready hero image automation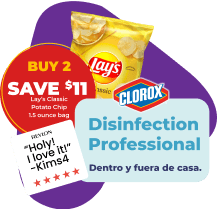 Creating attractive, clear, and direct messages.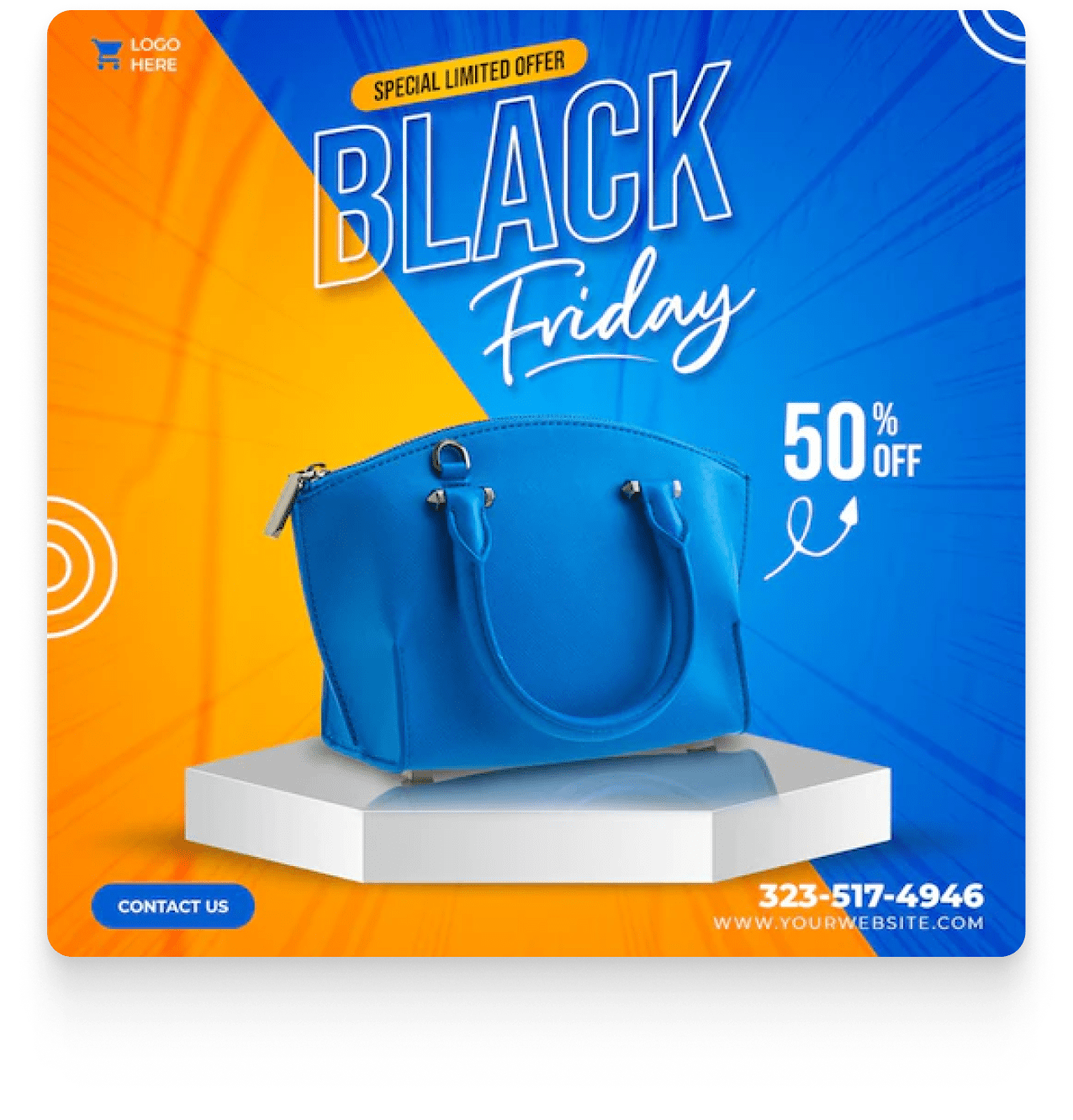 Improve your creative capacity, and save money and time with It'sRapid creative studio.