Creative Automation Platform for Mobile Ready Hero Images
Faster mobile ready hero image creation, at lower cost
Let us show you how we help leading retailers:
– Deliver a consistent digital shelf experience
– Streamline the mobile ready hero image creation process
– Easily handle style guideline changes
– Empower E-Com teams to build images instead of adding more work to already over-capacity design and agency teams
– Reduce cost by using automation
"With IT'SRAPID, Pepsi is able to focus on more exciting projects and stay on the bleeding-edge of digital advertising across all owned and retail channels with display ads, shoppable video, images, and more."
– Jared Taitel, Director of E-Commerce Marketing, PepsiCo
ALL IN ONE SOLUTION
Why It'sRapid?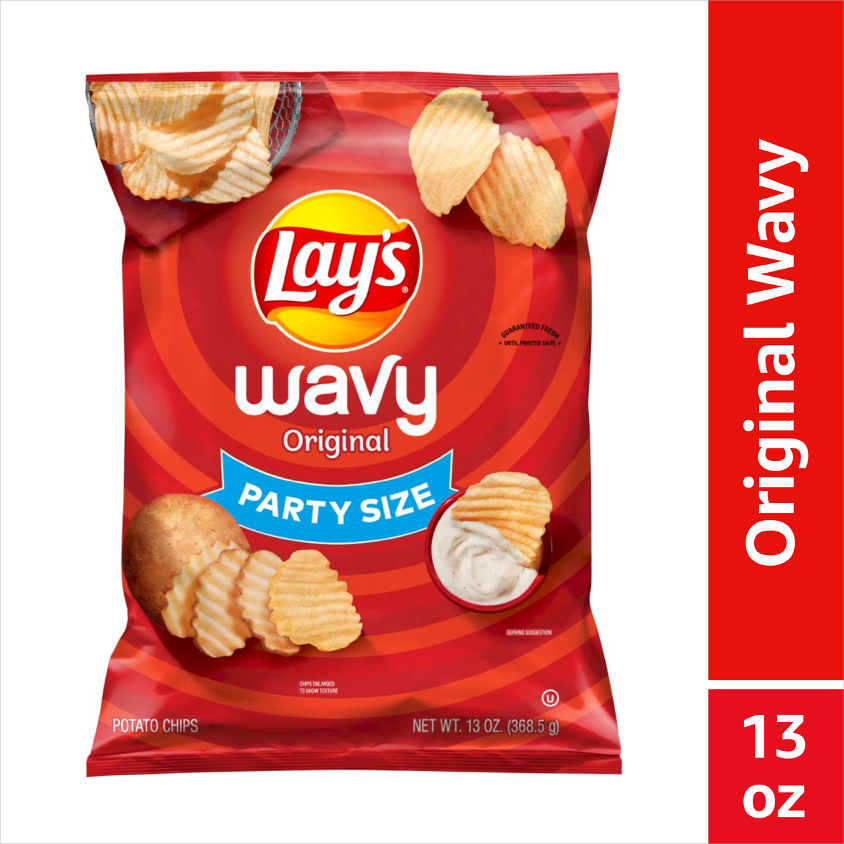 ONE PRODUCTION TOOL
Take the guess work out of creative production
• Utilize retail-specific guidelines and templates
• Option to start with a pre-loaded theme
• Upload your company's UPC list to easily pull in product shots
COHESIVE CREATIVE
Extend cohesive creative to all commerce content
Upload images, product shots and copy for high-quality display banners
Leverage a mix of images and videos to produce for shoppable videos
Develop beautiful infographics for use on PDPs
BRAND-CENTRIC
Build brand-centric creative themes
• Design backgrounds according to important brand occasions
• Choose a color scheme and apply to all banner sizes and retailers
• No need for expensive, hard to use editing software
EASY STEPS
How Does It Work?
Step 1
Upload your Brand Kit, existing marketing assets and product images.
Step 2
Choose your channels, templates, and settings.
Step 3
Build display ads and deliver direct to file servers or ad serving platforms with the correct size, format and naming conventions.
Contact us to find out more!