Launch Your Next 
Walmart.com 
Campaign in Minutes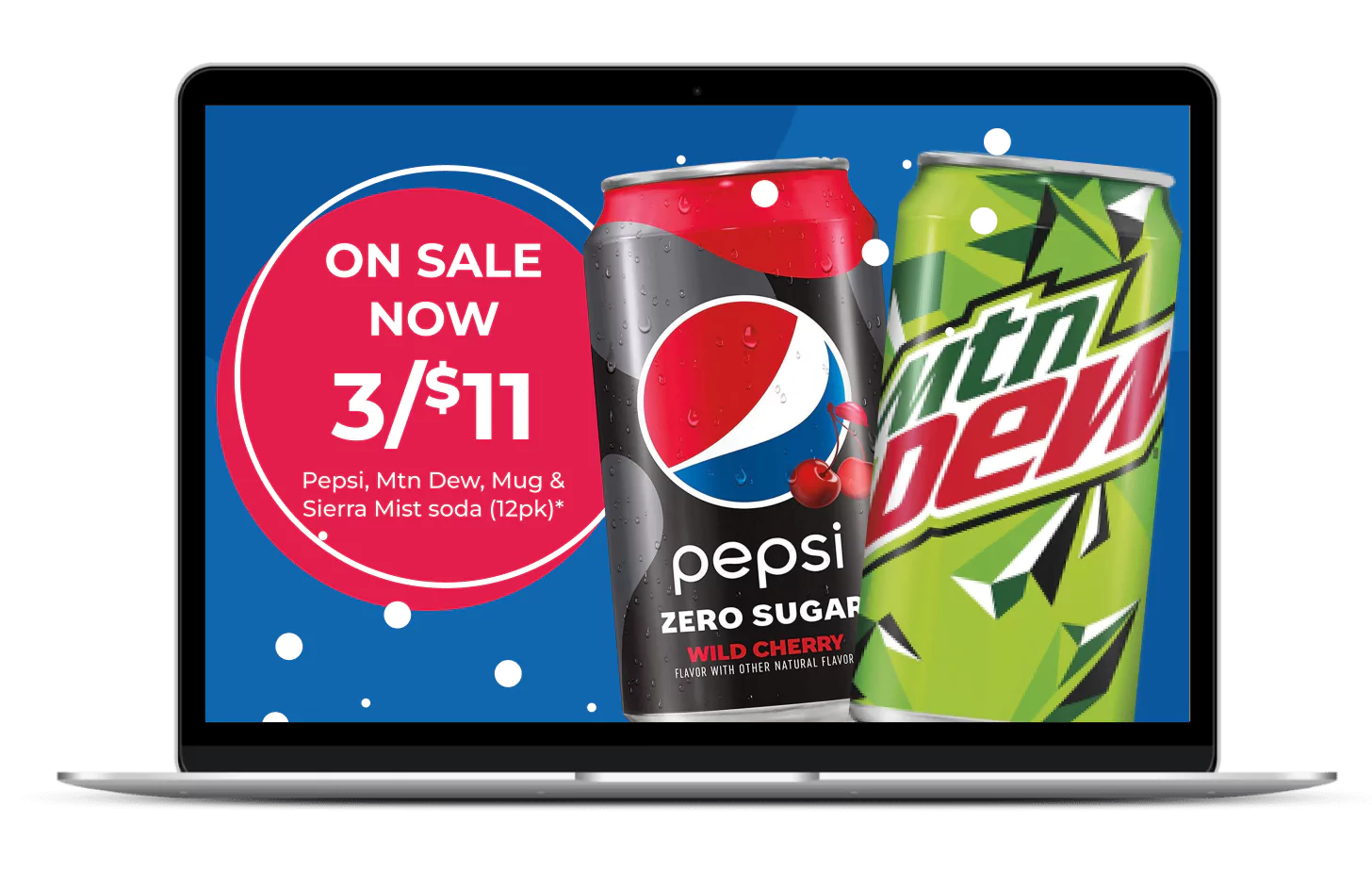 Receive

your first creative asset for FREE when you sign up! Choose from:
Sponsored Video
Set of onsite or offsite Display ads
Product detail page feature/benefits image
Product detail page video
Product detail page copy
*Available to the first 25 advertisers who sign up for It'sRapid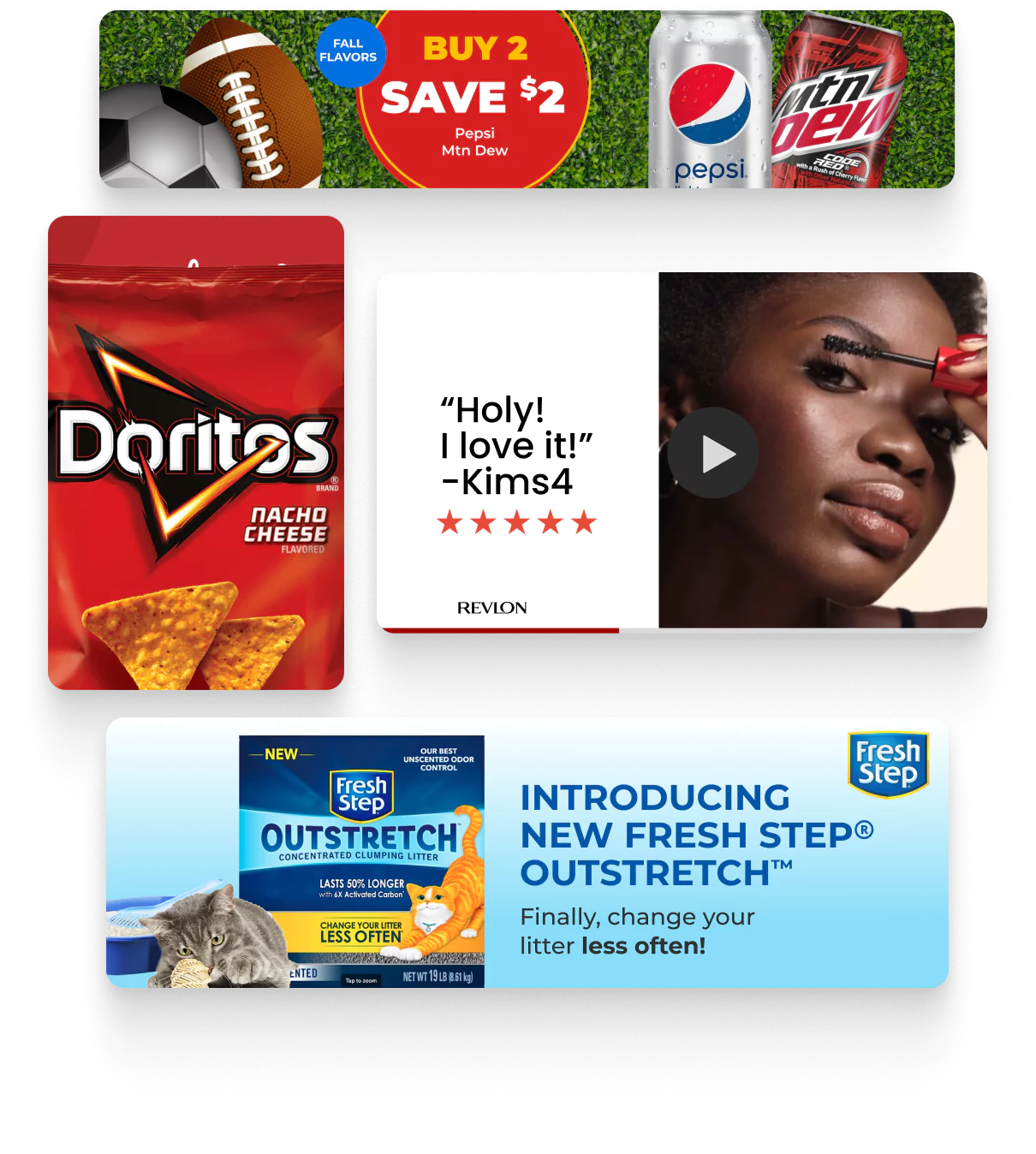 Approved Walmart Connect Creative Partner

Easy to use
Adhere to Walmart Connect advertising requirements
Use your own background images or choose from our image library
Save your designs for future use
EASY STEPS
How Does It Work?
Upload your Brand Kit, existing marketing assets and product images.
Choose your channels, templates, and settings.
Build your content, deliver it to retailers like Walmart, and use it in email marketing and social media campaigns.