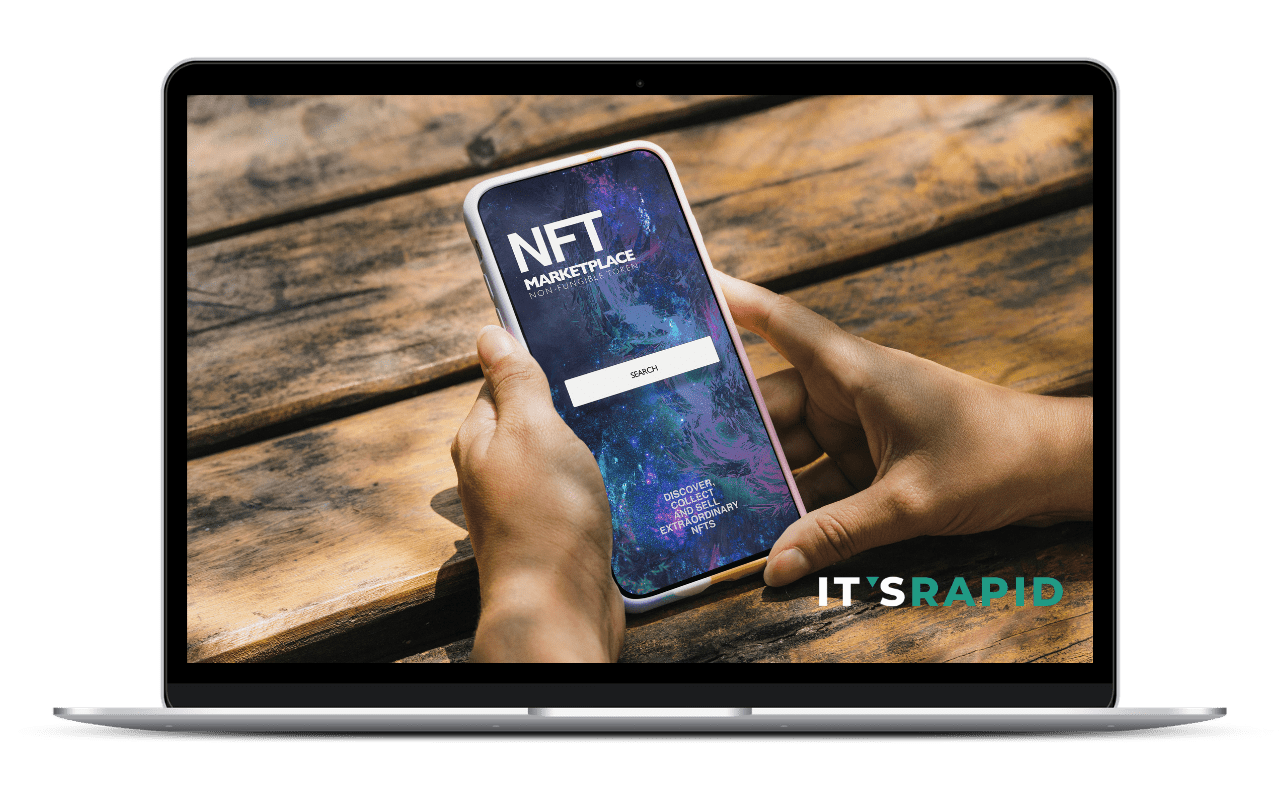 Non Fungible Tokens, or NFTs for short, are a way to identify original assets. In the physical world, there might be a lot of copies or photos of a piece of physical artwork, but there's only one original. In the digital world, each NFT provides unique identification of a digital asset.
• If you create a special digital graphic for an upcoming event–say the launch of a new product, for example–you might want to create an NFT to go with that graphic. The owner of the NFT would be the only one who owns the original. Originals are often more valuable than copies, because there's only one original.
• Alternatively, you could create a set of NFTs to go with a particular graphic, similar to a limited set of numbered paintings, photographs or drawings in the physical world.
• Another possibility is to create a limited set of NFTs that are associated with a physical product. Only owners of the NFTs would then have access to special benefits available to the community of NFT owners for that car.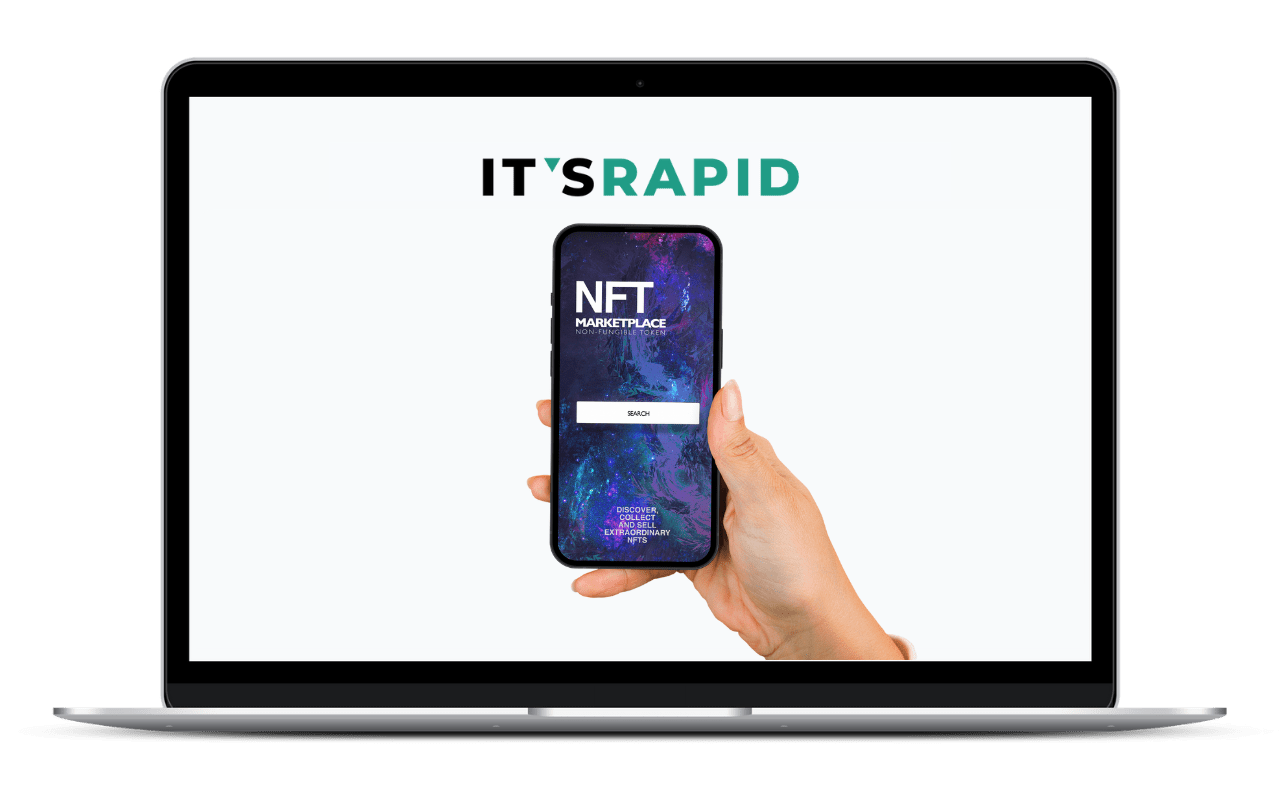 ItsRapid NFT Builder makes it easy to create an NFT for your latest product launch, digital advertisement or image. Or to associate an NFT with just about any graphic you create using the ItsRapid platform.
Contact us to find out more!