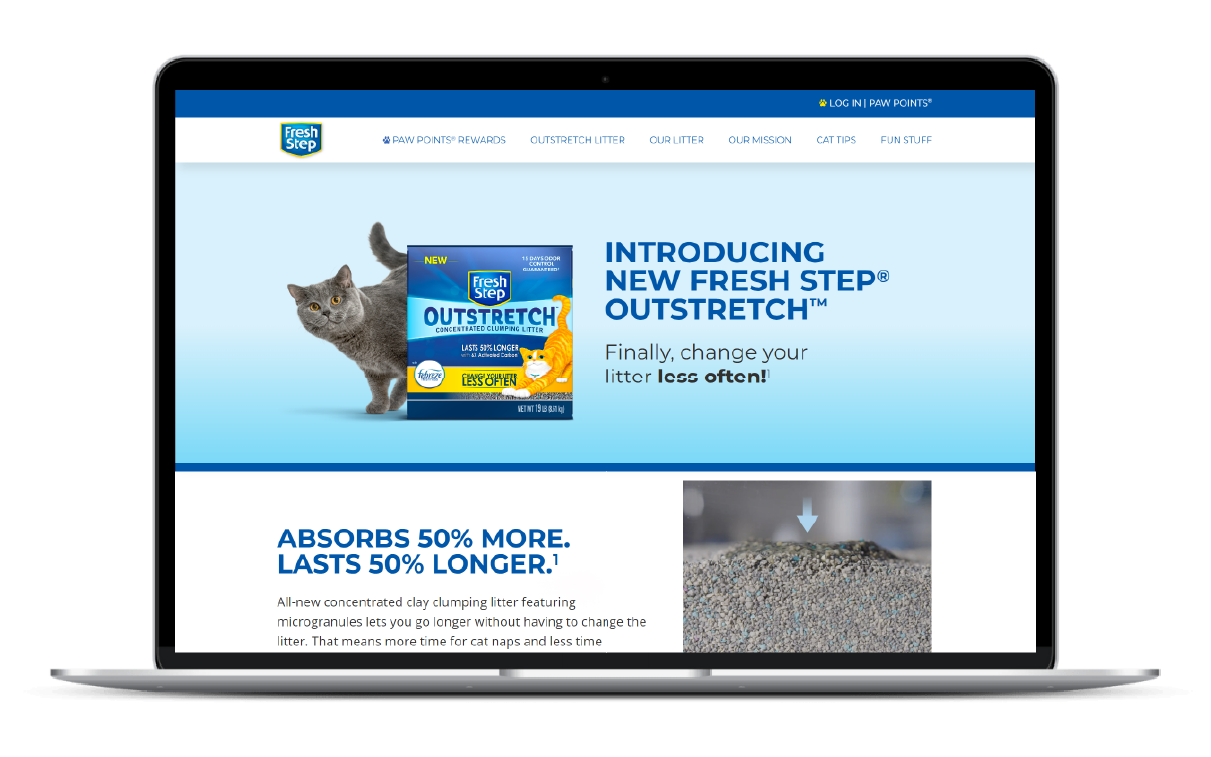 Find Out How Clorox is Refreshing Product Detail Page Images + Videos with IT'SRAPID
Clorox was looking for a fast and easy way to create product detail page images and videos that would highlight the benefits of its products. While Clorox had existing product shots, the company was not taking full advantage of the image and video opportunities–both above the fold and below the fold–available to it. And with a number of different retailers on which it sells its products, Clorox wanted to ensure that its brands were represented in the best way possible online. Clorox partnered with IT'SRAPID to help accelerate the creation of on-brand product detail page images and videos.
Clorox is a multi-national consumer packaged goods company that sells a variety of products in more than 100 countries.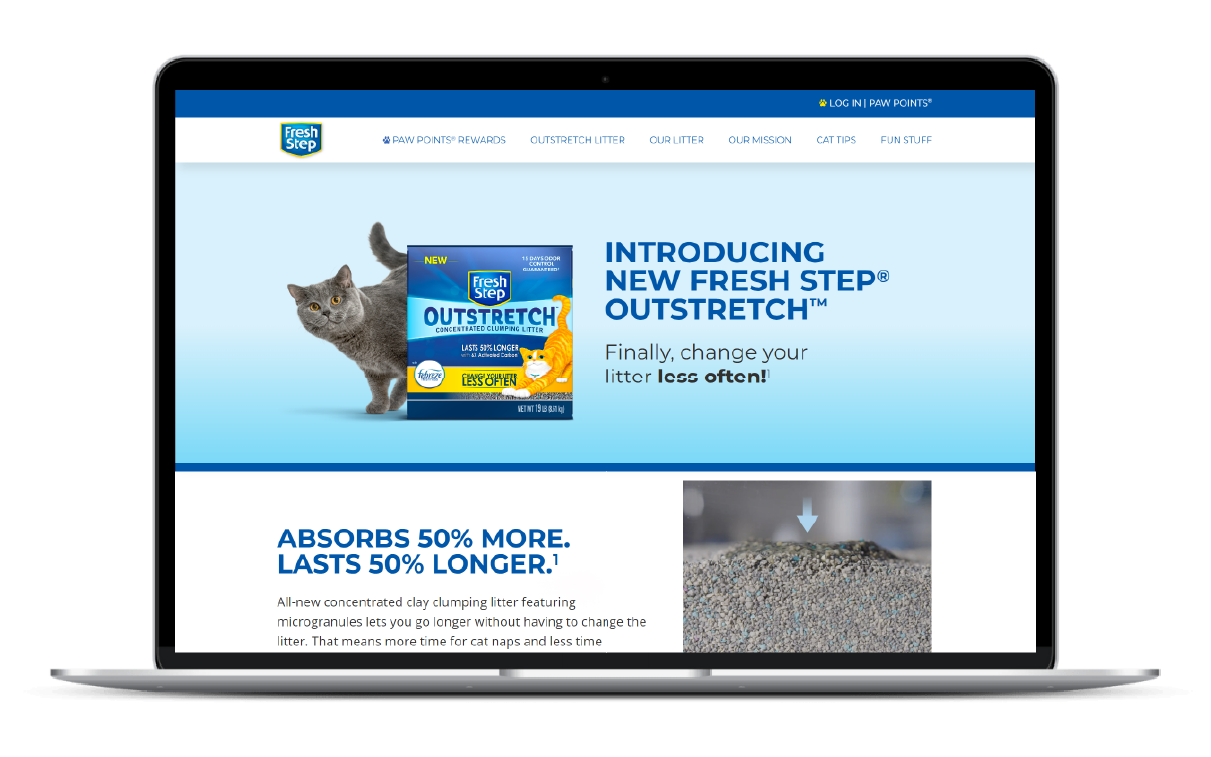 Start creating content faster!