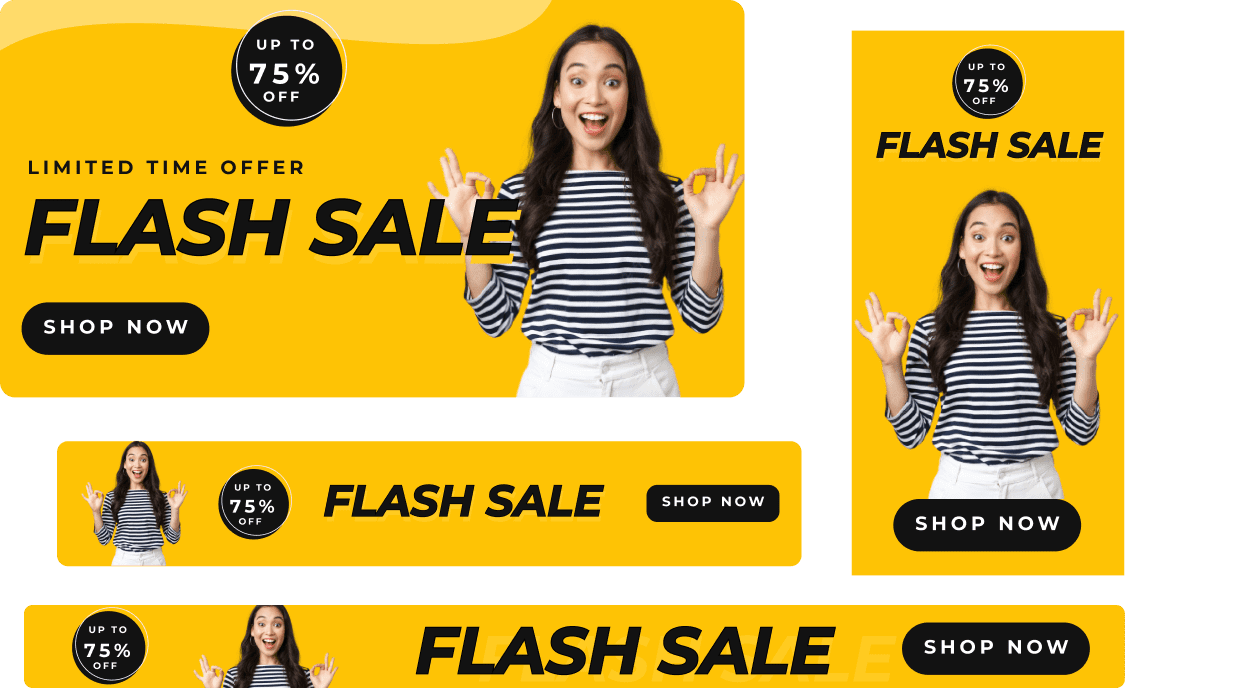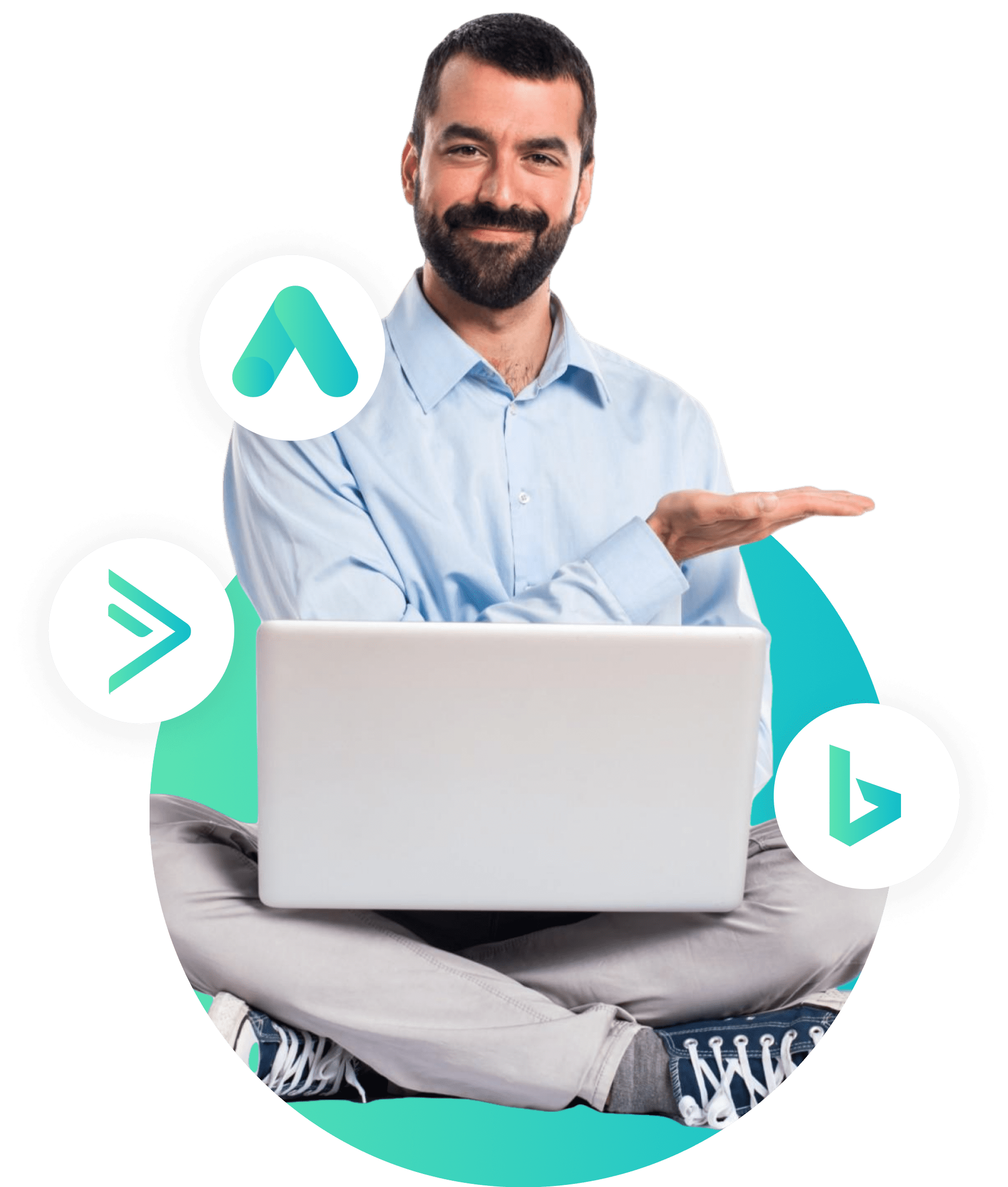 Improve your online campaign
Banner ads have the ability to cross the borders of different websites and make your brand to be seen
Increase your brand recognition
Improve the traffic to your website
Omnichannel presence on the internet
Easy to quantify ROI through web analytics
Ready to get your banner ads in minutes?
With RAPIDBanner you can create the best E-Commerce ads for Amazon, Instacart, Kroger, Walmart, Asda, Ocado, Tesco, or the platform of your choice.
There are no limits here.
You can choose pre-built templates or submit your own resources and create multiple ads for both, onsite and offsite ads for networks.
Select the perfect template for your banner.
Write down the text or select it from our bank.
Choose the format and size of your banner.
Download or share your banner.
Get the best banner ads just with a few clicks
All that you can create with It'sRapid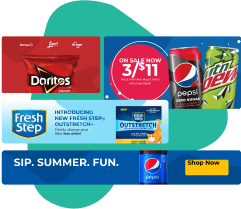 Ideal for strengthening your online campaigns.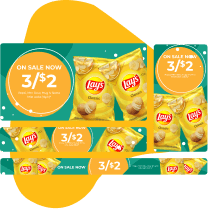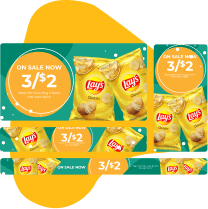 Create perfect images
to tell great ideas.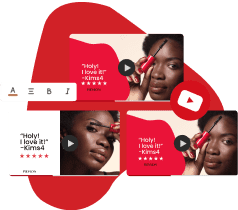 New and impressive videos just with a few clicks.
Creating an email campaign has never been easier.
Get your online campaign to the top with our NFT generator.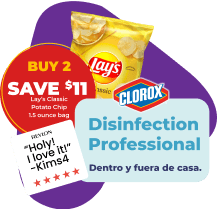 Creating attractive, clear, and direct messages.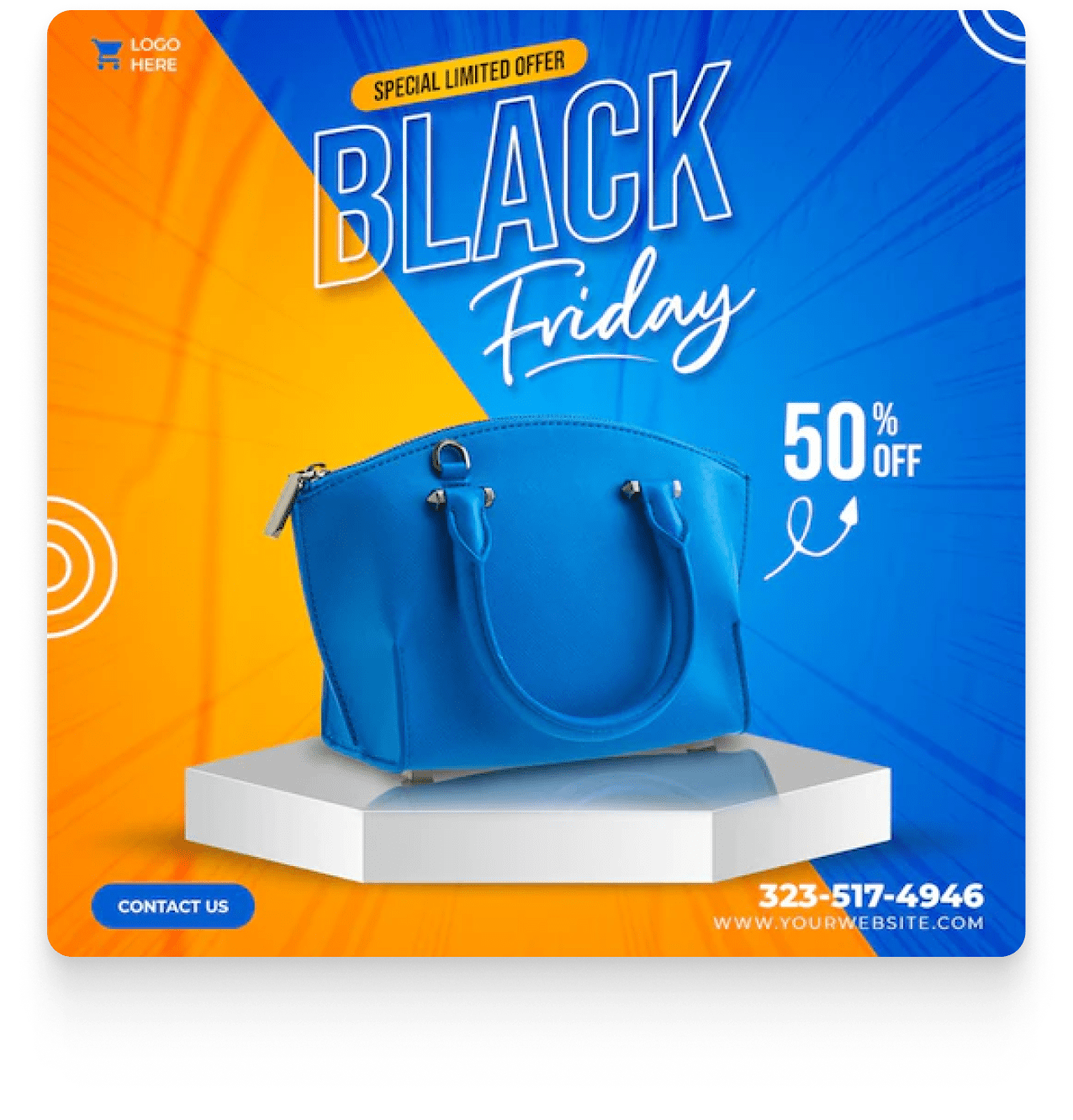 Improve your creative capacity, and save money and time with It'sRapid creative studio.