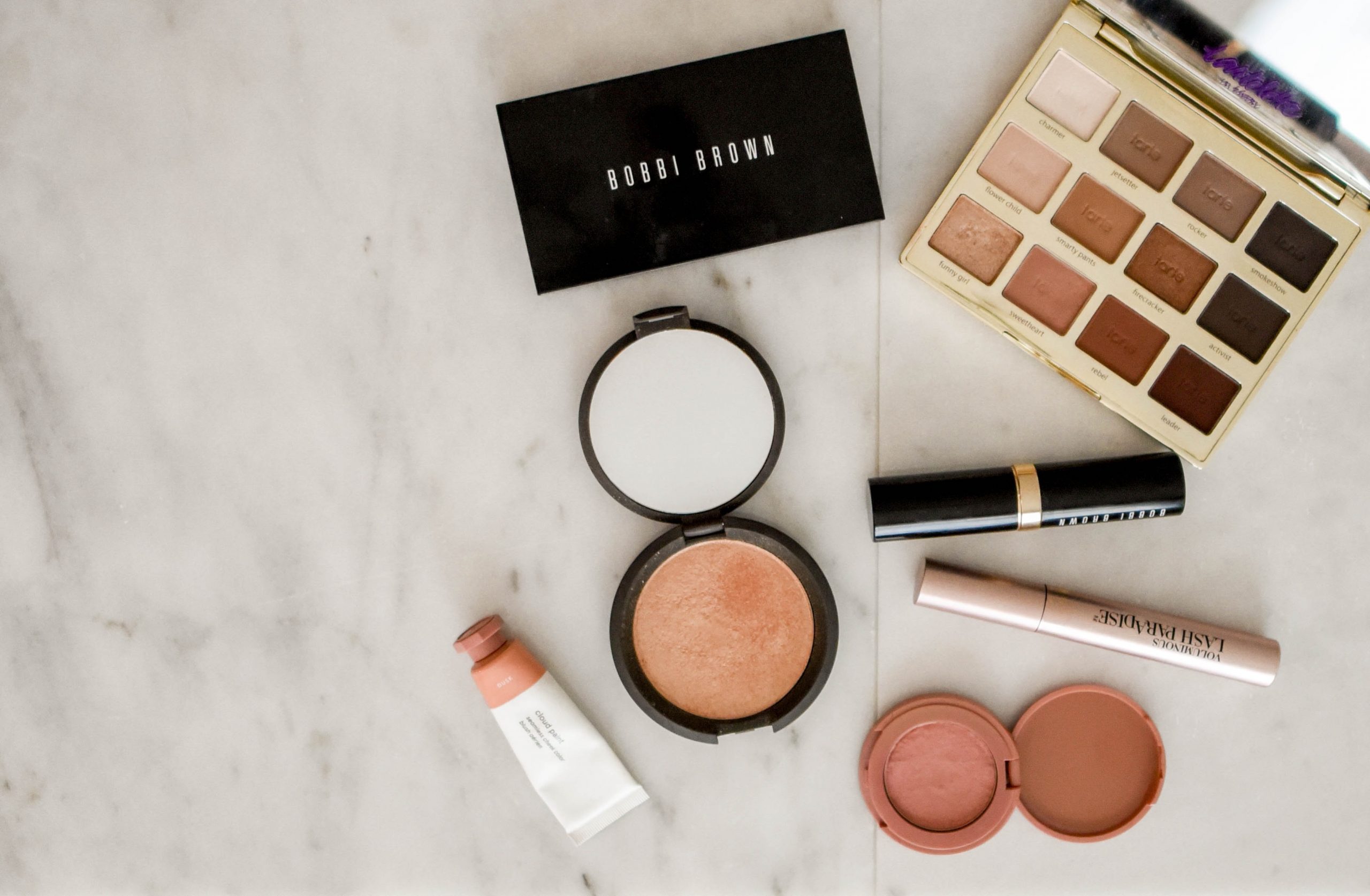 The beauty industry is growing and is projected to top $716 billion in global sales by 2025 (Reports Globe, L'Oreal, Statista). The question is: how to stay ahead of the market. However, as online sales are predicted to make up 48% of all United States beauty revenue by 2023, the answer reveals to be scalable online advertising.
As the internet has ingrained itself in our lives, so have advertisements. From marketing platforms such as Amazon, to media platforms such as Instagram, we've all encountered these advertisements. And, from time to time, a particular product catches our eye and we click on it. 
Advertisements expose us to a multitude of goods and services. Considering how large the beauty industry is, as well as the potential challenges in immediately differentiating among brands, getting discovered through these advertisements is essential to attracting consumers.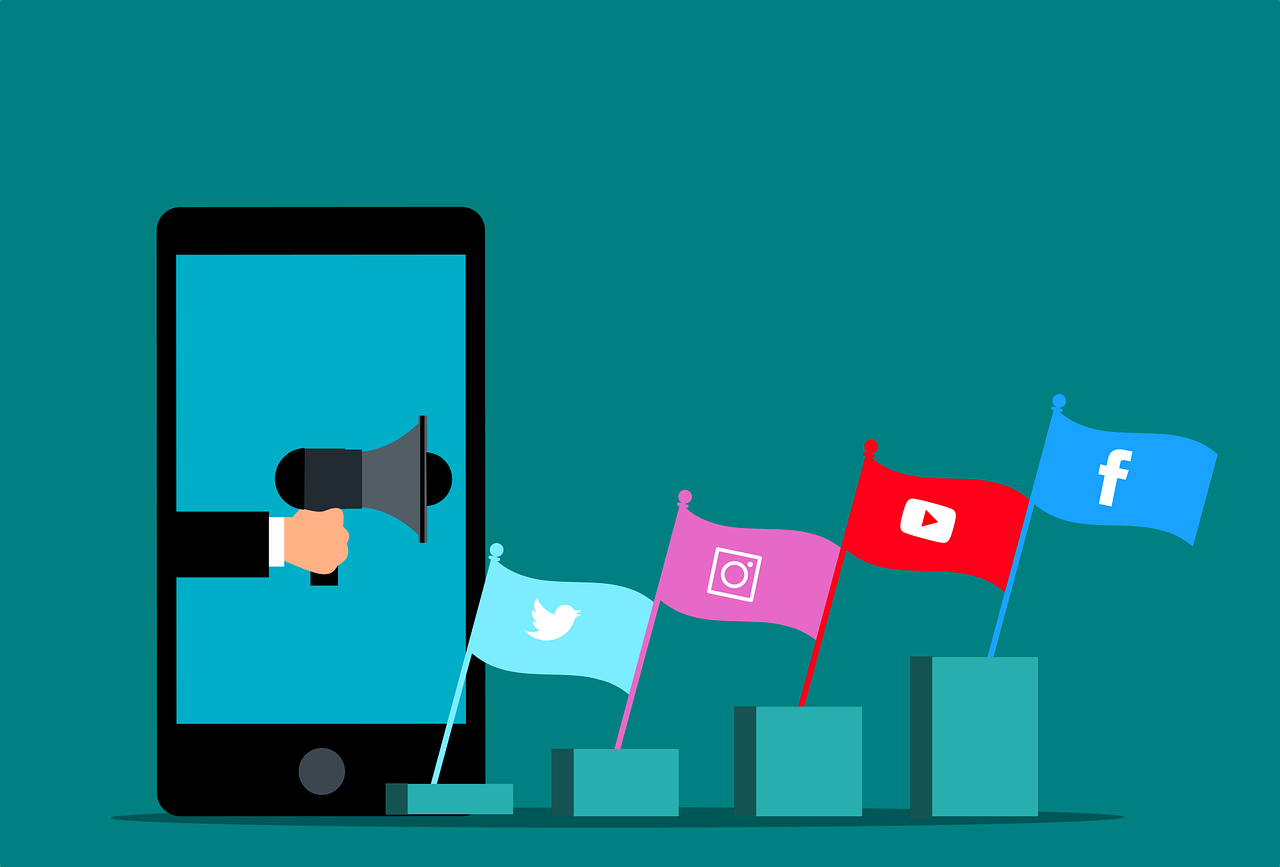 The problem: outdated, slow development of advertisements and related digital marketing material.
While large brands have gotten used to producing several new products at a time, creating advertisements can be a slower process. For example, with eCommerce teams having back and forth requests and updates with the design team, just creating a design can take weeks. Coordinating alterations in designs across varying departments significantly delays either the launch or the public exposure of a product, and this effect becomes more and more pronounced with each additional product.
Dramatically Reduce Processing Time
ITSRAPID makes creating advertisements accessible to non-designers. ITSRAPID provides templates for banners, videos, and anything you need for digital marketing. This brings the benefits of automation. The creative process is sped up as rather than starting with a blank canvas, all it takes is tweaking a template. What this means is that the back and forth briefs with designers can be avoided, shortening development time from weeks to a couple hours and significantly decreasing time-to-market.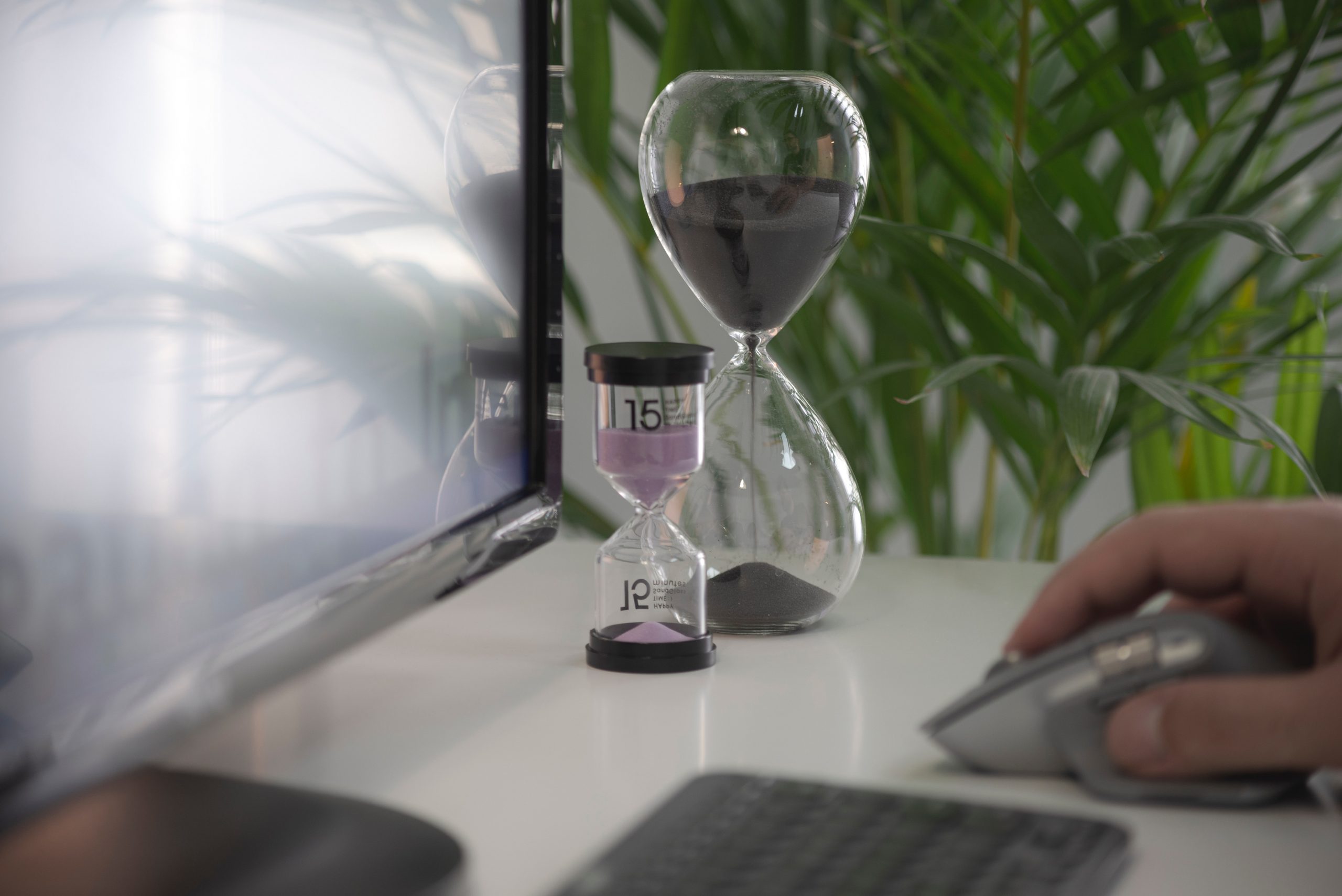 Higher ROA for Scalability
Not only does ITSRAPID save lots of time, but we also save resources on advertisements with less money and people needed for development. Given the time and cost saved, ITSRAPID opens the way for you to easily produce advertisements at scale.
Allow Designers to Focus on Custom Tasks
Once again, due to ITSRAPID having an accessible platform, ordinary users can create advertisements. This means that rather than having designers waste time on production-based assignments, they can allocate their time to custom creative tasks that truly require their expertise.